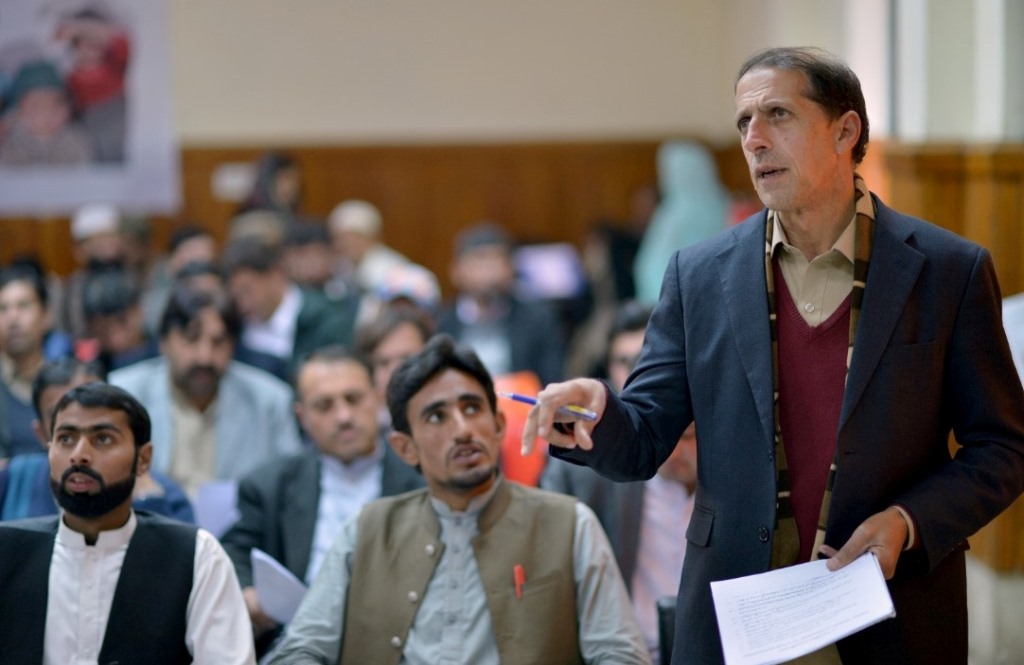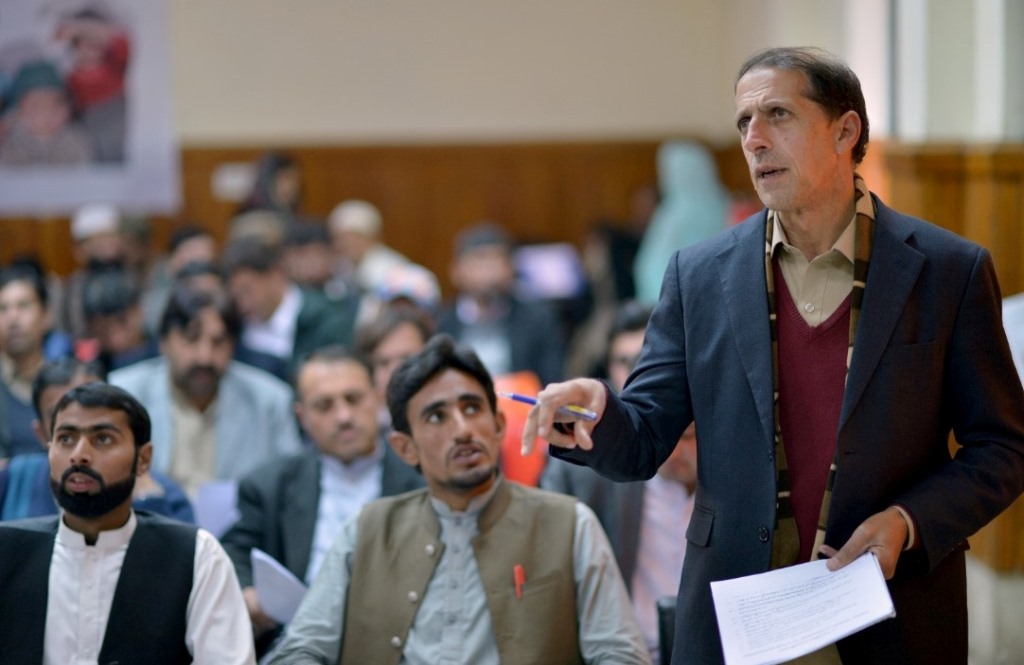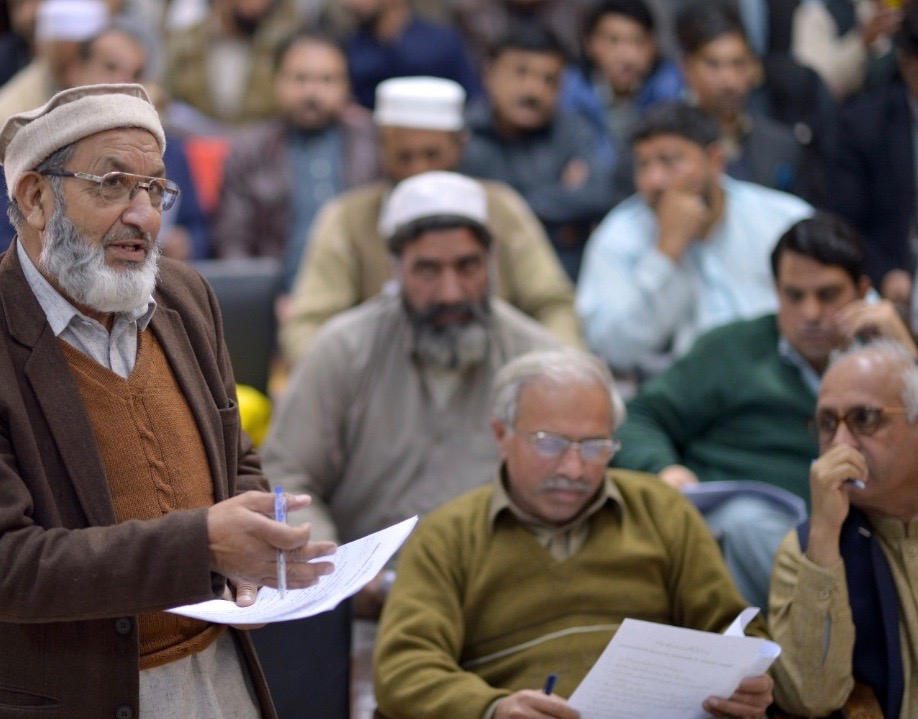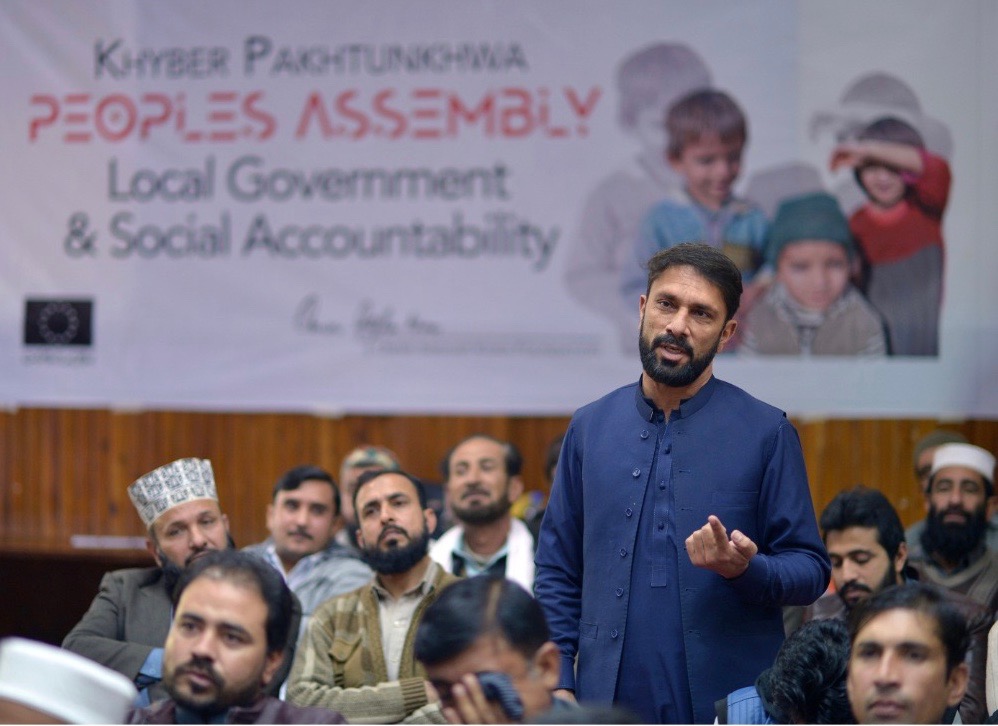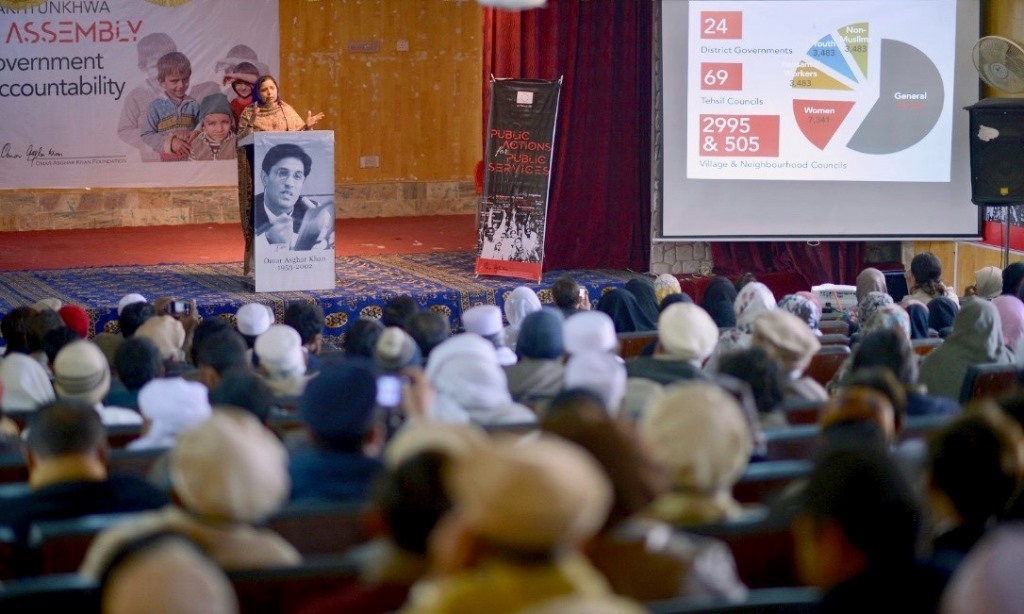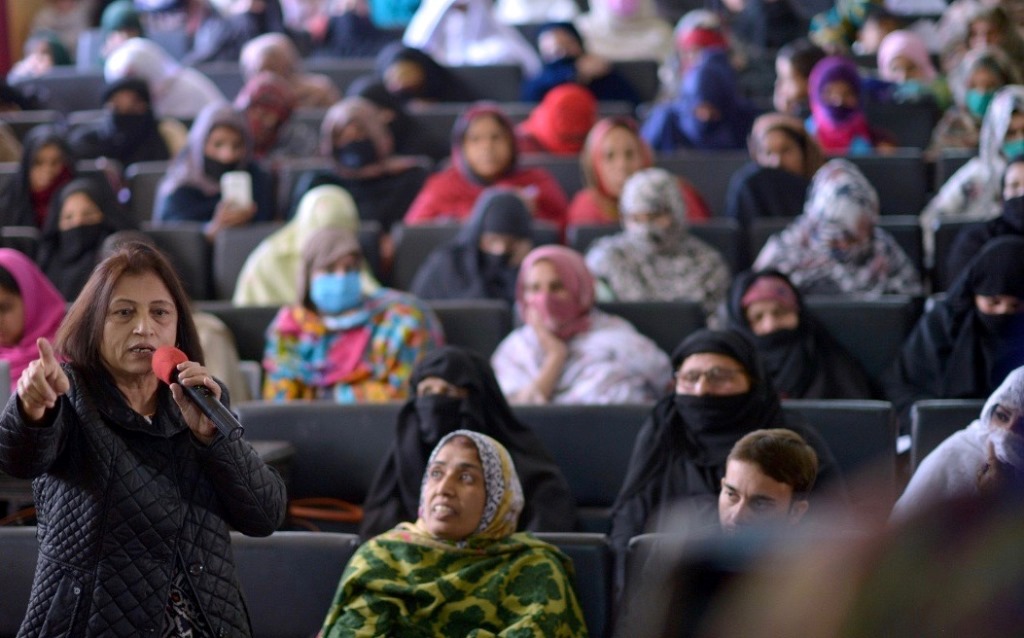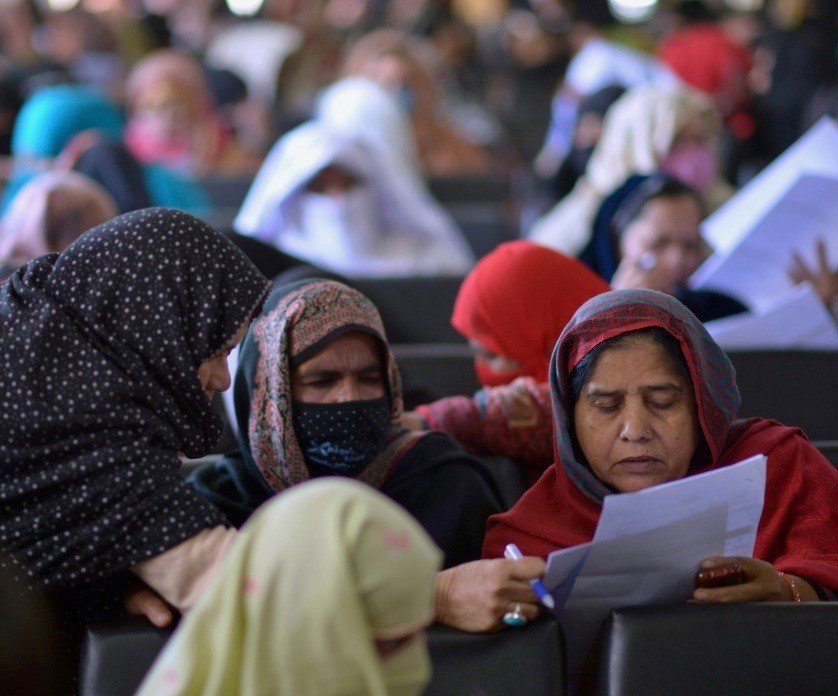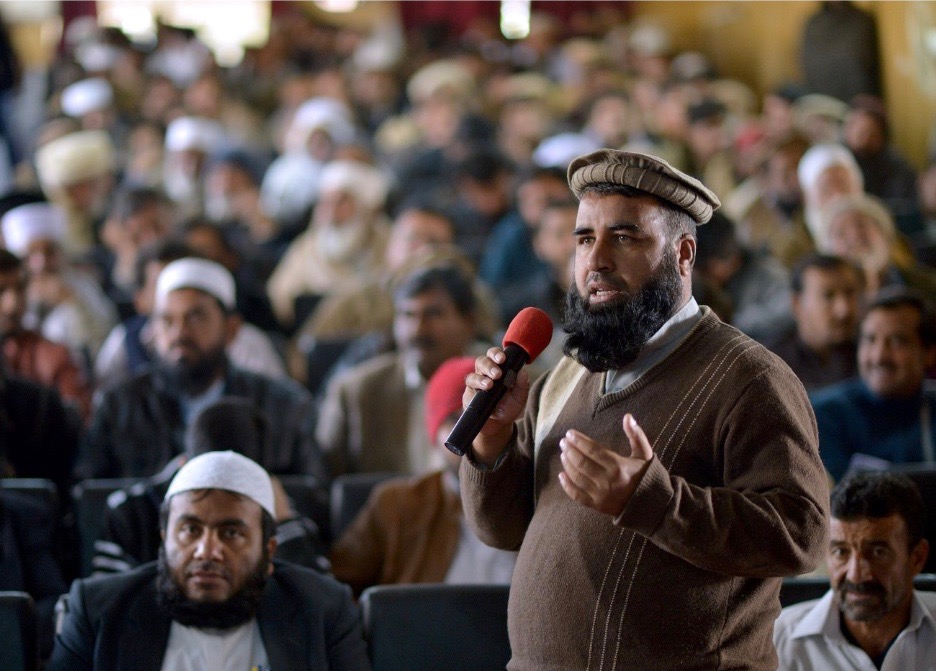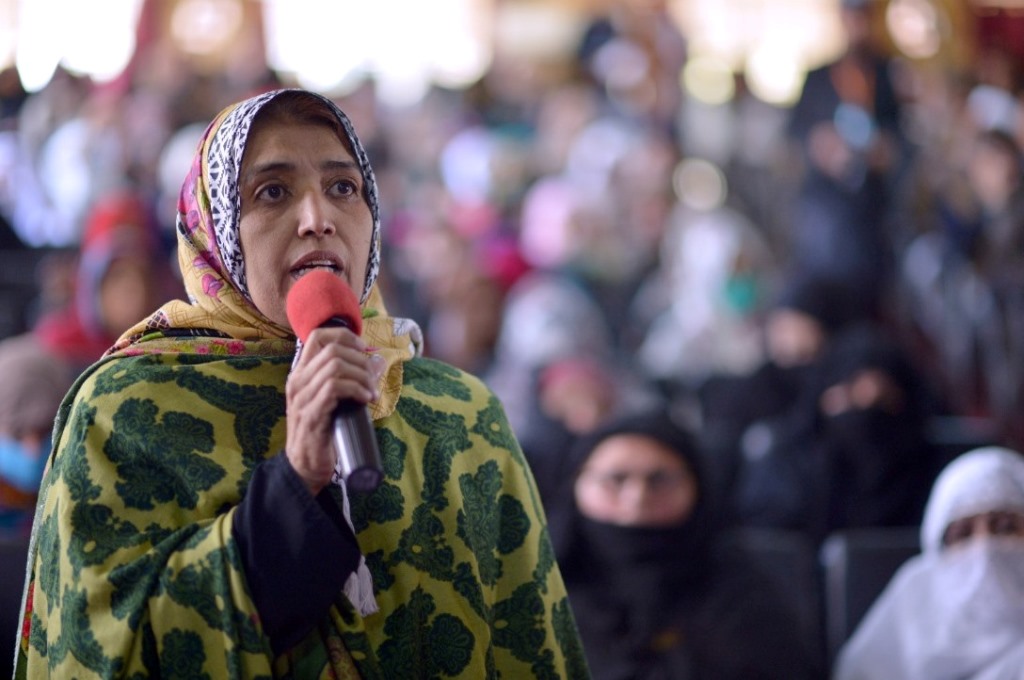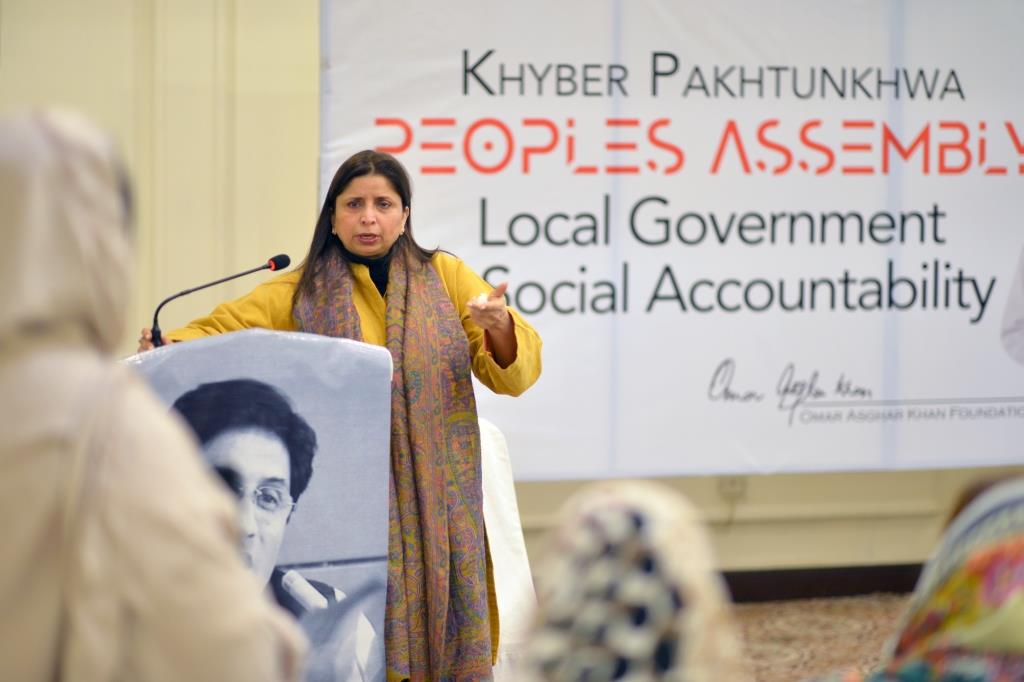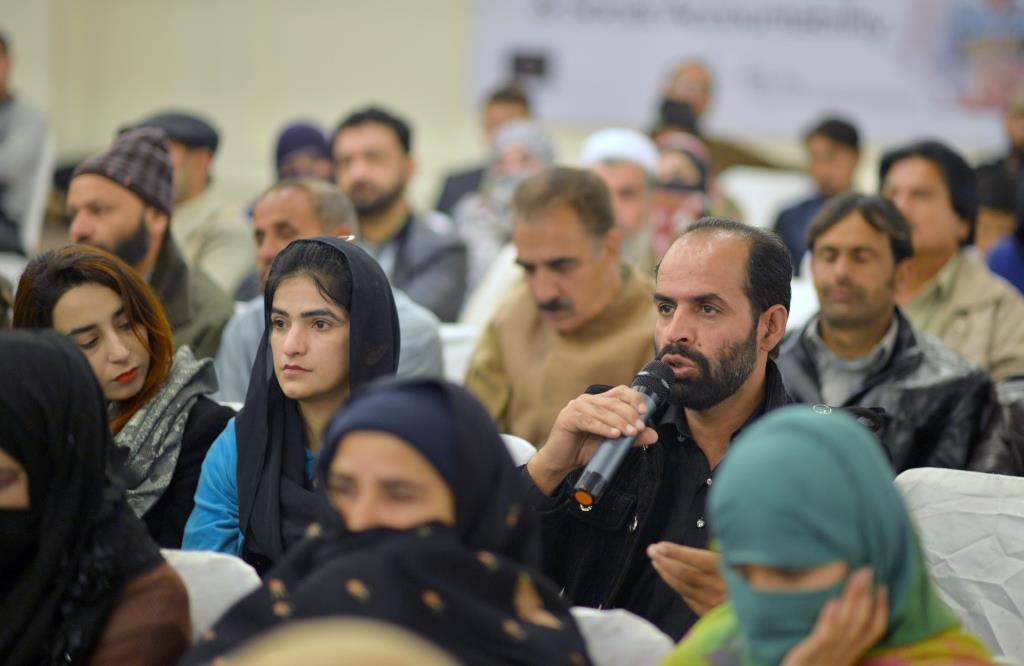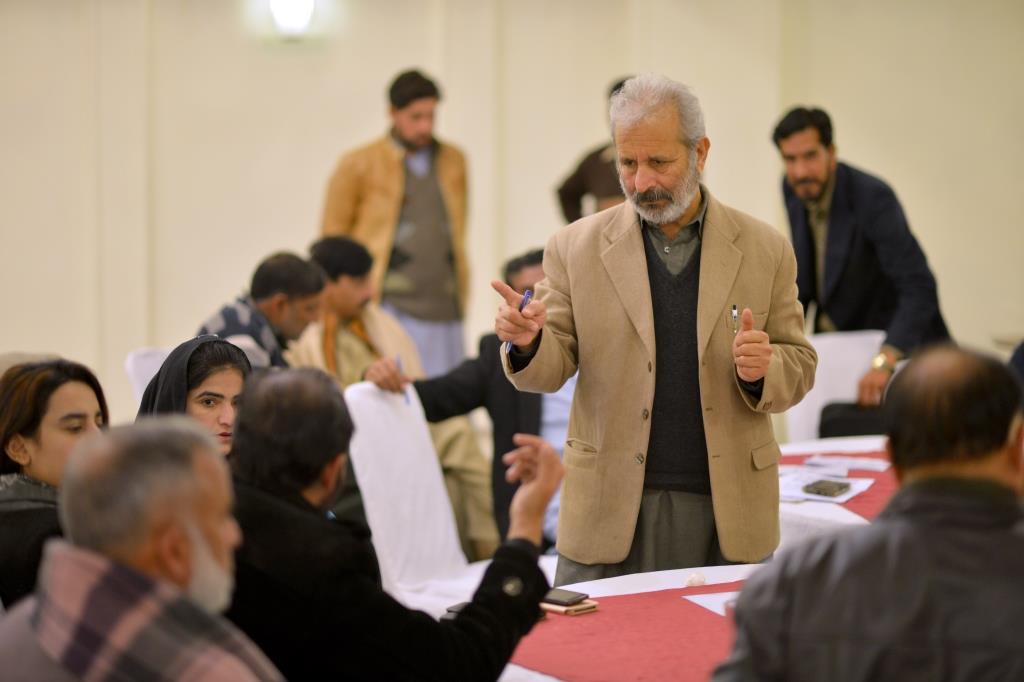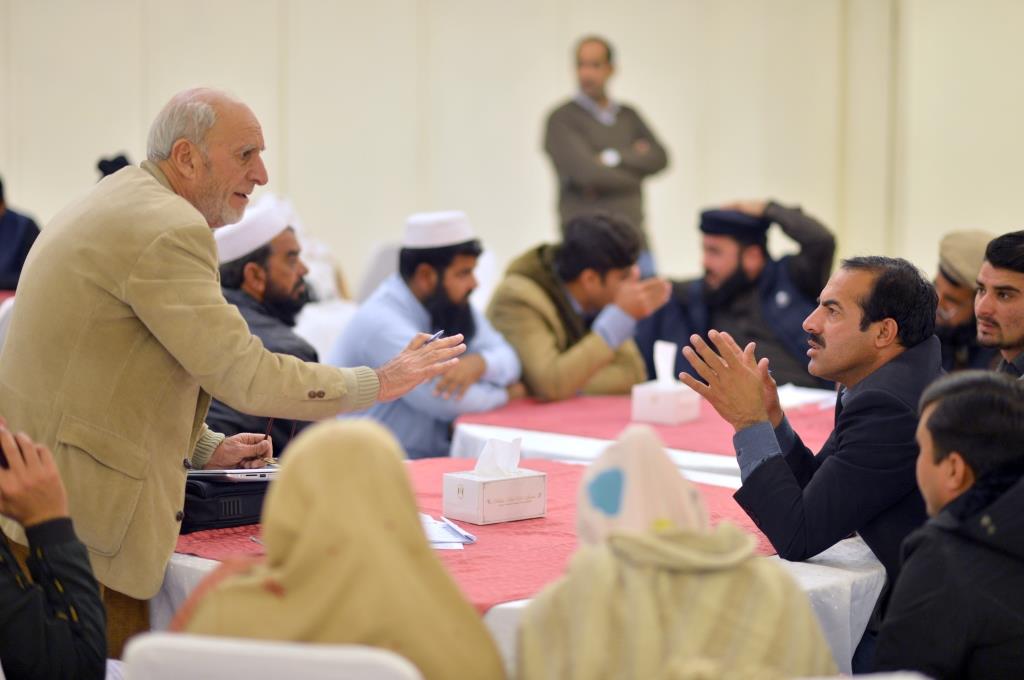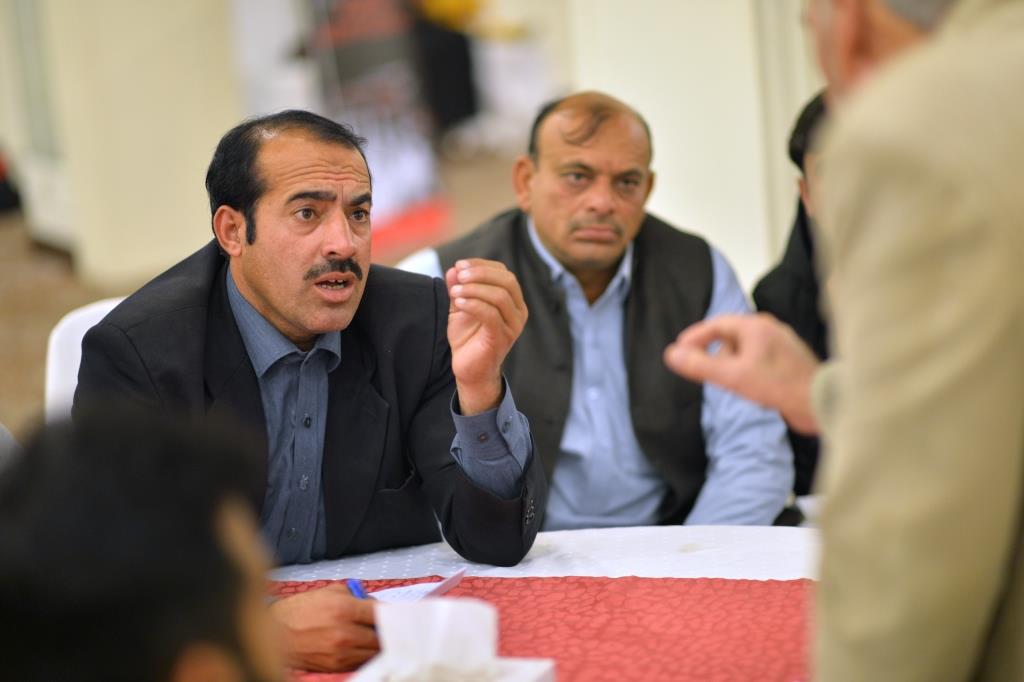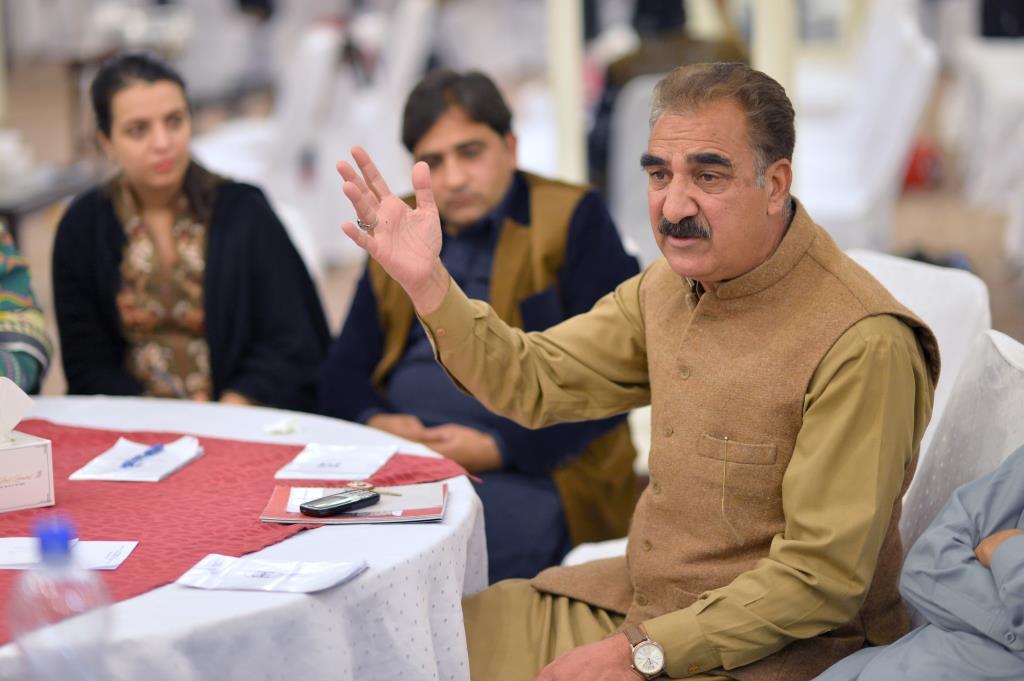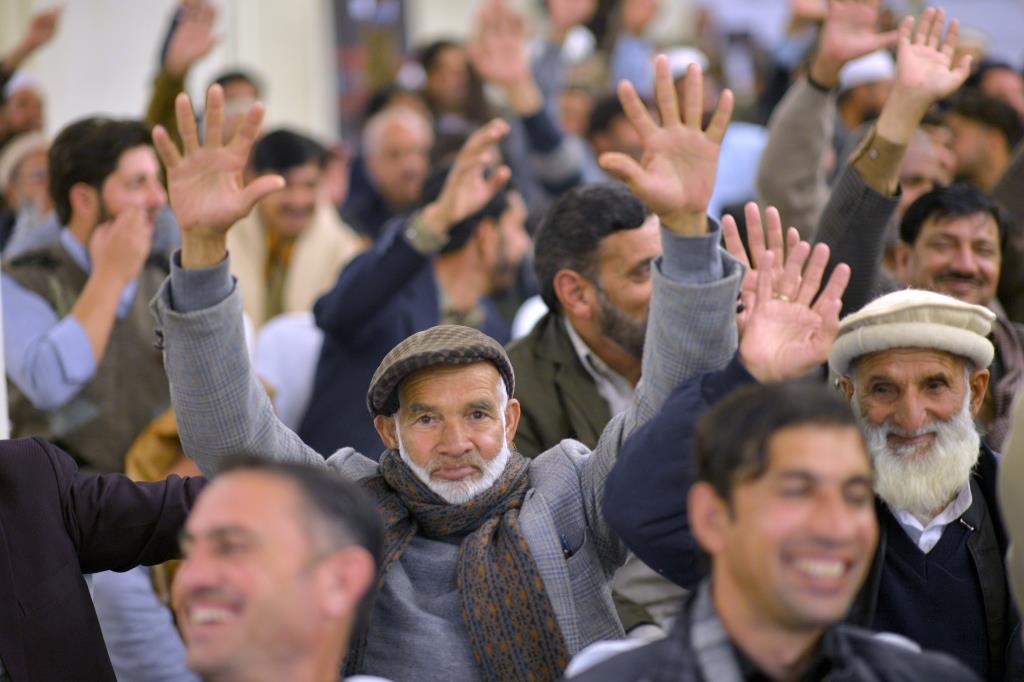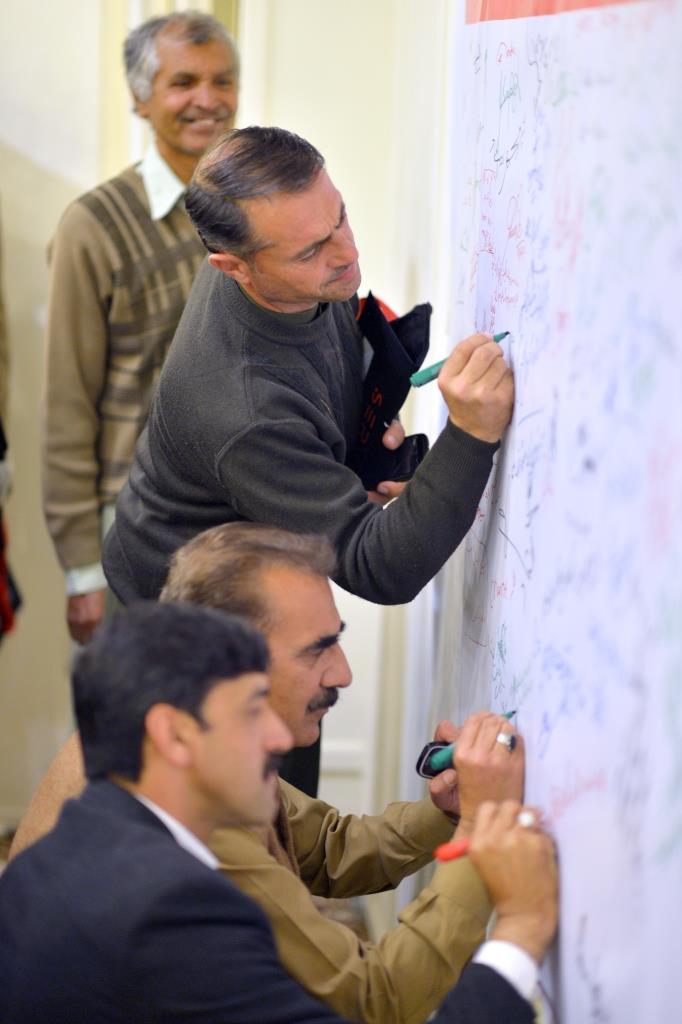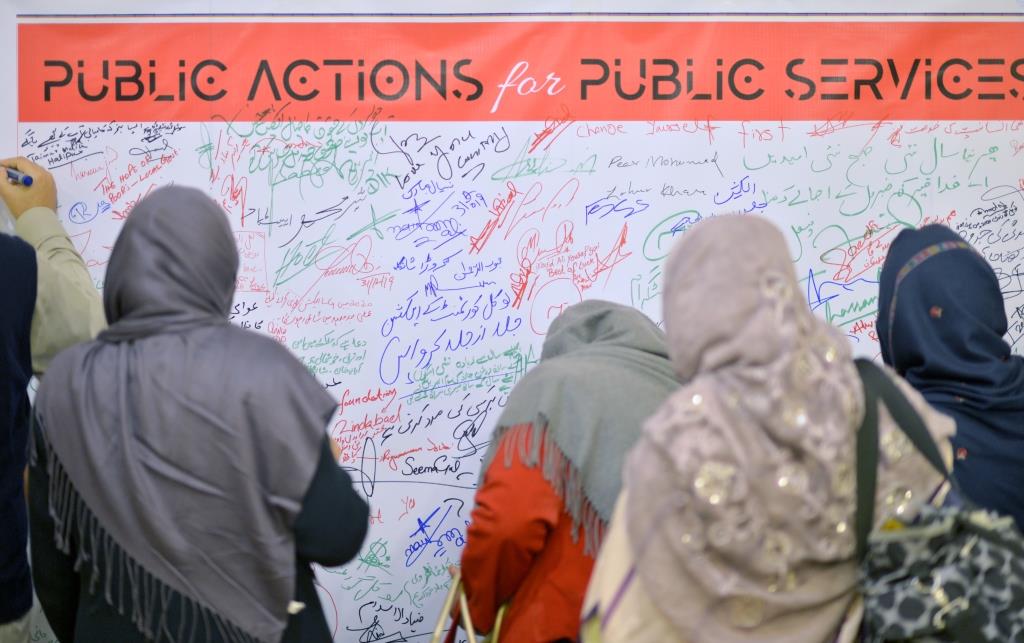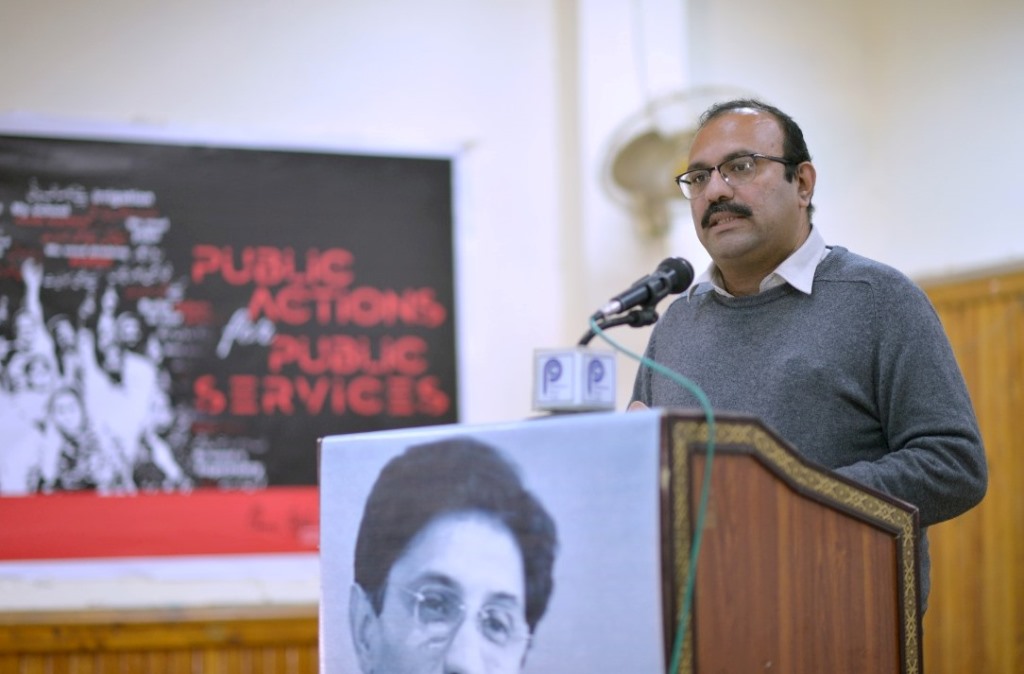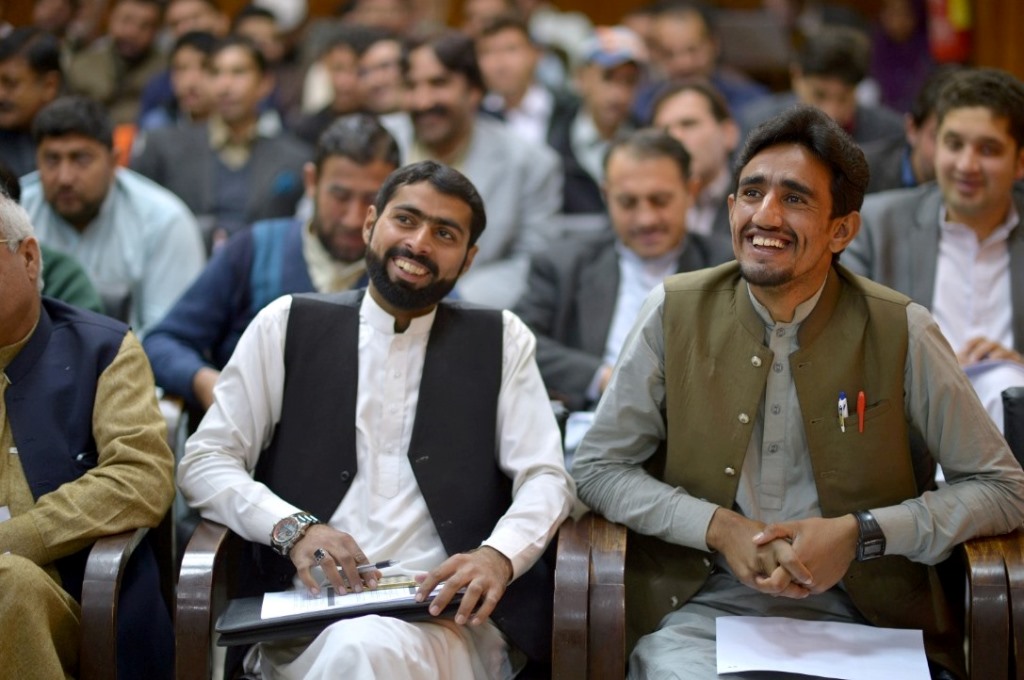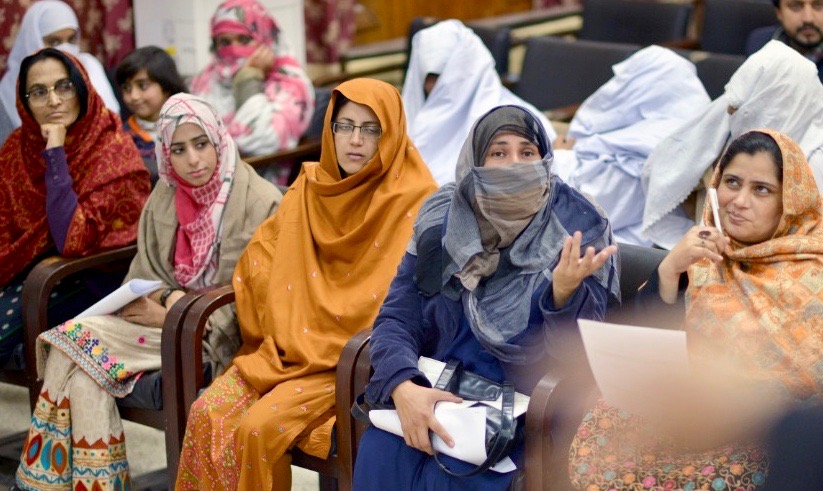 A series of 3 People's Assemblies on LG system
Peshawar, Kohat & Islamabad
17, 19 & 31 December 2019
Khyber Pakhtunkhwa's local government elected in 2015 completed its four-year tenure in August 2019. Amendments to the provincial legislation were passed earlier, in April 2019, to introduce a new structure of local government in KP. Local elections were due within 120 days, i.e., by December 2019. However, there is no apparent progress on the anticipated electoral process, as yet. The importance of local governments was emphasized by social accountability actions taken by the Foundation and its 200 CSO partners since 2017. Elected councillors helped increase citizen access to government and provided important opportunities for their engagement to improve public services. To assist its CSO partners to take stock of local government in the province, become more familiar with expected changes introduced by the KP Local Government (Amendment) Act 2019, and, adapt social accountability strategies, the Foundation organized a series of two regional and a provincial Peoples Assemblies. These events are part of the Foundation's programme: Citizen Engagement for Responsive & Accountable Governance, funded by the EU. The regional assemblies helped participants better understand the trajectory of local governments and the key features of the anticipated structure shaped by the KP Local Government (Amendment) Act 2019. Pre & post-assessment questionnaires helped assess the difference made by the information provided/discussed. These peoples assemblies also provided opportunities to develop a Citizen Charter of Demands (CoD) for effective local government.
About 200 women and 400 men representing over 100 CSOs from 12 KP districts participated in these events. Local Government trajectory in Pakistan was traced from before independence in 1947 to the present. Changes introduced by KP's Local Government (Amendment Act 2019 were discussed. The presentation was followed by a plenary discussion. In both regional peoples assemblies, there was consensus on the need for local government. Many participants commented that LGs provide citizens, especially the more poor, better access to government. "We can't reach MNAs or MPAs but councillors are more accessible," was a common refrain. Some observed that effective LG was only possible if proper and timely fiscal decentralization was ensured. "We did not get the funds we were promised., If funds were provided we could have better met the expectations people had of us." Councillor & CSO activist from Nowshera.
The lack of capacity was also a common complaint. It was argued that a comprehensive training programme would have helped councillors play their roles better, especially those serving as councillors for the first time. Nonetheless, it was acknowledged that the pace and scale of development work increased when LGs are functional. Bias against councillors elected on reserved seats was regretted. Some highlighted that women elected on reserved seats were often not treated as equal to councillors elected on general seats. Some were also stopped from participating in debates or decisions on development projects like roads — presumed to be beyond women's interests. Better understanding was suggested on affirmative policy measures like reserved seats, designed to expand political space for marginalized groups rather than compartmentalize them. More facilitation to candidates on reserved seats was recommended. "Women should be supported as candidates & councillors," CSO activist from Mardan.
Calls for a fair electoral process were made. It was regretted that the KP government had failed to uphold its own law, which stipulated elections within 120 days after the completion of an LG tenure, which was August 2019 for LGs elected in 2015. Internal party problems were discussed that deny tickets to faithful and hardworking but non-influential party workers. However, the suggestion of non-party based elections at every tier was rejected as being overly regressive. "Candidates contesting without the backing of a political are like political orphans," CSO activist & councillor from Kohat.
The peoples Assemblies helped structure and amplify a 10 point Citizen Charter of Demand for effective and empowered local government in accordance with Article 240-A included as part of the 18th Constitutional Amendment passed in 2010:
1.      Establish local government without further delay.
2.      Immediately hold fair & transparent local elections.
3.      Ensure fiscal decentralization by allocating & disbursing not-less-than 30% development funds to local governments.
4.      Devise a fair Provincial Finance Commission (PFC) Award through an open & inclusive process.
5.      Reserve at least 33% seats for women at all levels.
6.      Increase the number of reserved seats for vulnerable groups at all levels including transgender & the differently-abled.
7.      Revise the title of Chairman to Chairperson
8.      Develop clarity on the authority & jurisdiction of elected and non-elected duty-bearers at the provincial and local levels.
9.      Remove policies that contradict effective devolution, e.g., DDAC & providing development funds to MPAs & MNAs.
10.     Provide platforms for mandatory public participation.
A plan of action to advocate it was also developed:
       The Foundation will share with CSO partners the final CoD in English & Urdu – it will include a brief introductory paragraph.
       CSOs will discuss the CoD within their communities and also with other CSOs in the district to broaden its constituency of support.
       CSOs will also discuss the CoD with local political leaders, public representatives including former councillors.
       Local press conferences will be held in a coordinated manner in each district to publicize the CoD.
       A provincial press conference will be held in which representatives of 12 districts will participate.
       Delegations will be formed to deliver & discuss the CoD with key stakeholders, including:
       Chief Minister of KP
       KP Minister for LG
       Election Commission of Pakistan
       Leaders of political parties
As the Provincial Peoples Assembly in Islamabad was held on 31 December 2019 – the final day of the year, a signature sheet was put up on which participants penned their pledges for continued efforts to promote social accountability and strengthen local governments.