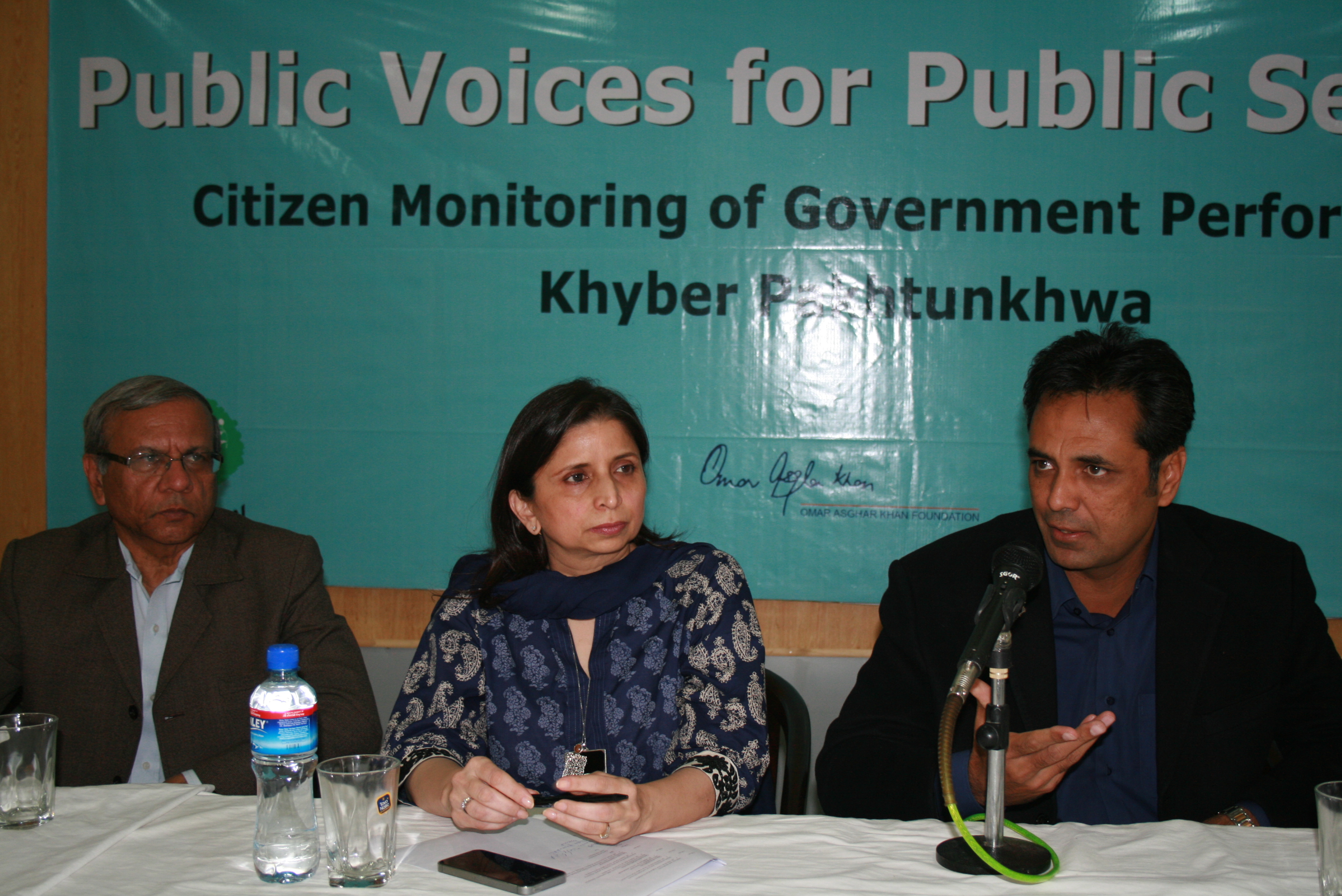 Established in 1999  (formally registered in 2000 under the Societies Act) , Omar Asghar Khan Foundation is a public advocacy organization helping build a state that is responsive to its citizens. The Foundation works across Pakistan, with its strongest field-base in Khyber Pakhtunkhwa. It has a staff of about 40 and offices in Islamabad and Abbottabad.
The Foundation fundamentally understands how to engage citizens and civil society in demanding and promoting a functioning democracy, in which government is accountable, citizens are active participants, and civic space is effectively used to promote tolerance. To this end, our core competencies include:
analyzing public budgets and making clear to citizens and decision-makers the implications and consequences of public finance decisions, particularly as they relate to equitable and transparent distribution of resources.
developing citizen and civil society capacity to engage with government, by learning to advocate effectively and by monitoring government performance and holding it to account.
mobilizing the public, providing space for debate and building coalitions in order to amplify the voice of the marginalized, and giving citizens the tools to do the same.
creatively using new and traditional media and cultural tools to engage citizens in promoting social cohesion and tolerance.
engaging citizens in cost-effective community infrastructure development, building their capacity to work together and reducing barriers to mobility and employment.