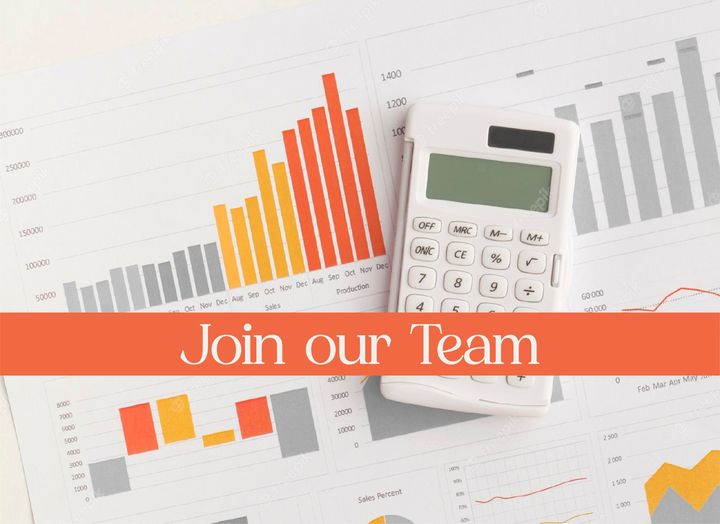 Lead our team in financial management & administration
Formed in 2000 Omar Asghar Khan Foundation is an NGO registered under the Societies Act 1860. Its average annual budget over the past three years is Rs.55 million. It has a staff of about 25 and offices in Islamabad and Abbottabad. It is Aawaz II's lead partner in Khyber Pakhtunkhwa since 2000.
We are looking to hire a qualified person to lead on financial management & planning and support administration. The selected individual will be responsible for (a) preparing reports, budgets, accounts, business plans/projections, financial statements and invoices, (b) managing budgets and financial accounting, (c) developing and managing financial systems/models, and, (d) supporting administration including procurement.
The selected individual will have proven expertise (at least CA (Inter with Articles), ACCA or CPA) , and also have strong integrity & interpersonal skills. Islamabad will be the home base of the selected individual. Interested individuals are requested to send their application with CV no later than 5:00 pm on Wednesday 15 March 2023 via email: ppg@oakdf.org.pk
Omar Asghar Khan Foundation is an equal opportunity employer
Women, transgender persons, religious minorities & persons with disabilities are encouraged to apply
Please contact: Mr. Mumtaz Rafiq (0301 870 1894) for details, if needed