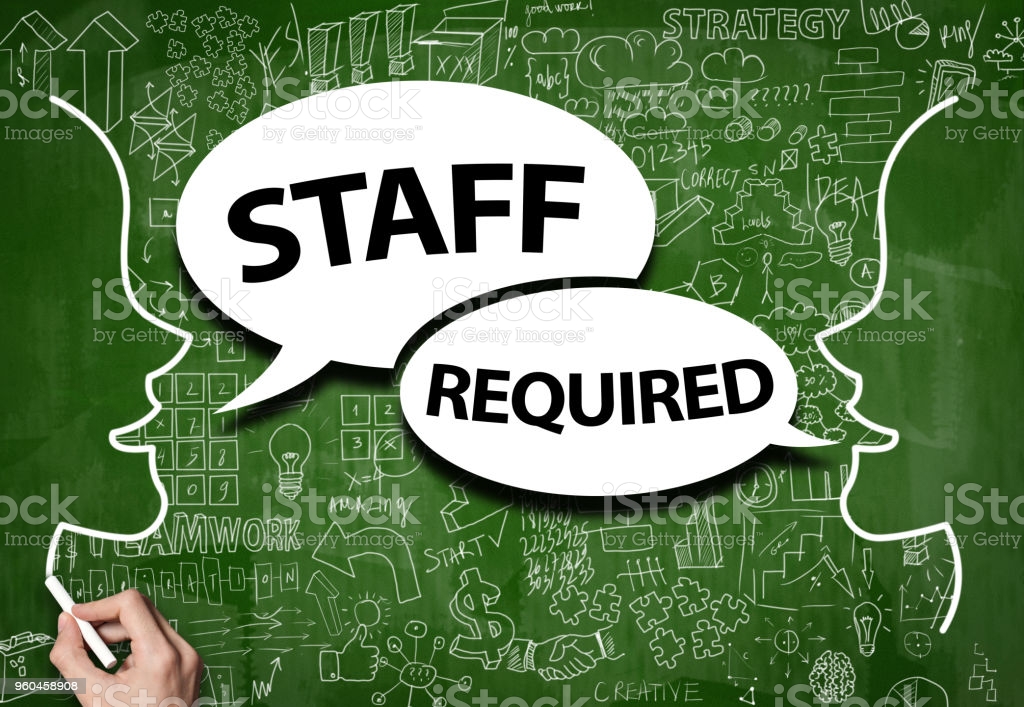 High calibre, committed staff required
Omar Asghar Khan Foundation is offering multiple full time positions, please find details here.
Ideal candidates will be motivated, willing to extensively travel within Khyber Pakhtunkhwa, and able to work collaboratively in a team-oriented environment. The staff will be based in the Foundation's office in Abbottabad. Dynamic individuals with a passion to contribute in making society more fair and inclusive are requested to send their applications with a complete CV to ppg@oakdf.org.pk before 5:00 pm on 18 December 2020.
Omar Asghar Khan Foundation is an equal opportunities employer. Women and transgender persons are encouraged to apply.
Job Details (Click to download Details)