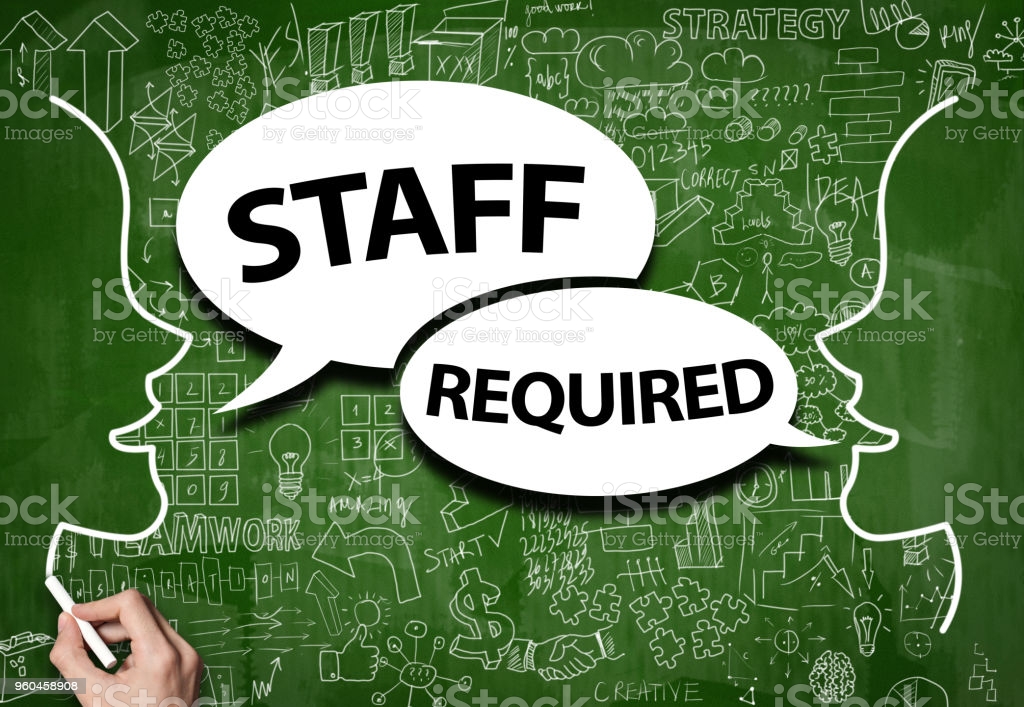 High Caliber, Committed Staff Required
Omar Asghar Khan Foundation is offering a full time position as Mobilization Office, based in its Abbottabad office, for its Aawaz-II Programme.
Ideal candidates will be motivated, willing to extensively travel within Khyber Pakhtunkhwa, and able to work collaboratively in a team-oriented environment. For detailed TORs please visit our website: www.oakdf.org.pk
Dynamic individuals with a passion to contribute to making society more fair and inclusive are requested to send their applications with a complete CV to:
ppg@oakdf.org.pk before 5:00 pm on 14 October 2021
Please note no other method of application will be considered valid.
Job Details (Click to download Details)