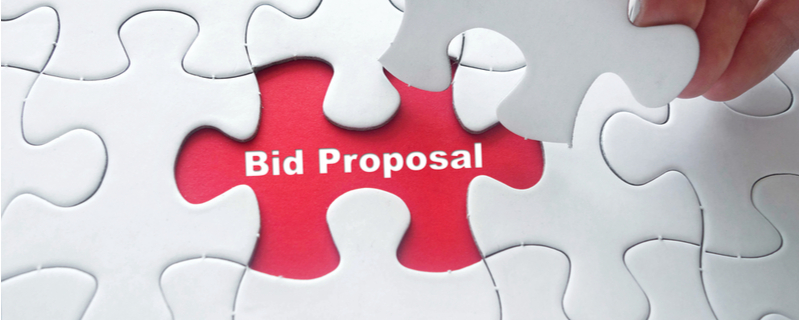 RFP for the Capacity Development
Omar Asghar Khan Foundation is inviting bids for:
Designing and conducting training on home-based composting& kitchen/roof top gardening for local communities & compost pit management and operation for WSSC sanitary workers/staff in Abbottabad.
Documents ( Click Name to Download )
This training is part of the Building Resilient Urban Communities project implemented in Abbottabad by the Foundation in collaboration with Oxfam, supported by the Climate Change Resilience Trust Fund (UCCRTF) administered by ADB under the Urban Financing Partnership.
Deadline for Application: 6 June  2022
To assist in the preparation of your bid, please contact the Administration Department (Mr. Mumtaz Rafiq – 0301 870 1894) of the Omar Asghar Khan Foundation for necessary application documents. Where possible, you are advised to visit our office in Abbottabad at your own expense to obtain the necessary information to prepare your quotation in compliance with requirements.