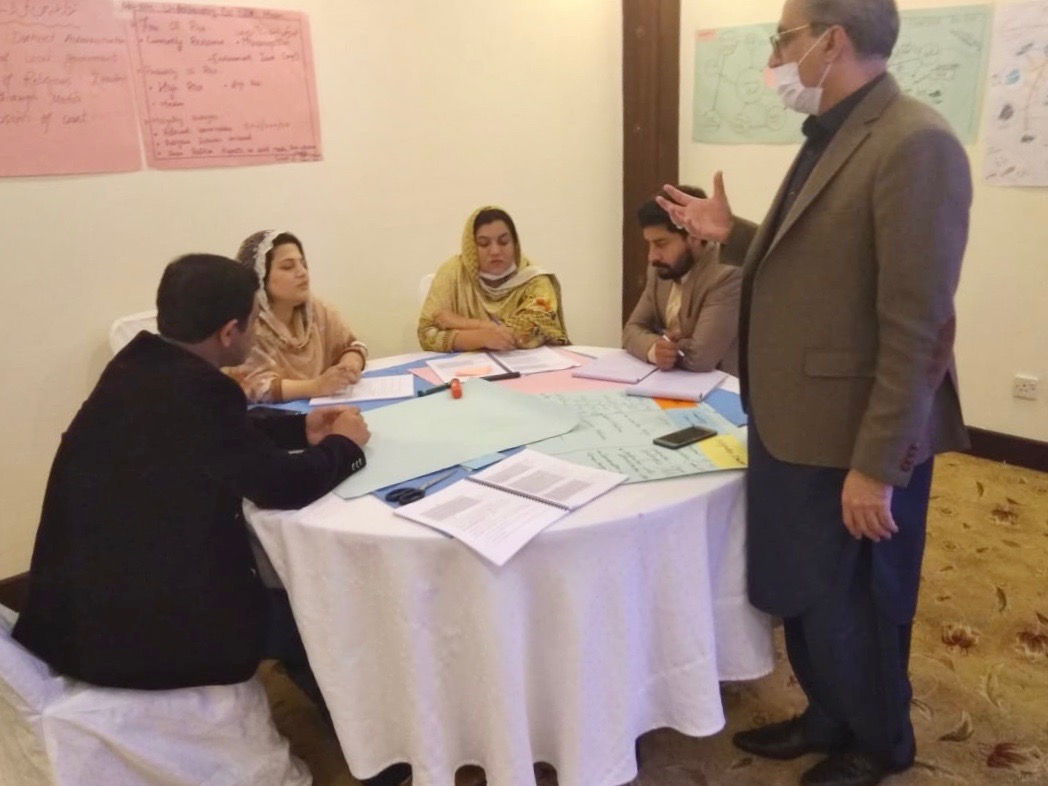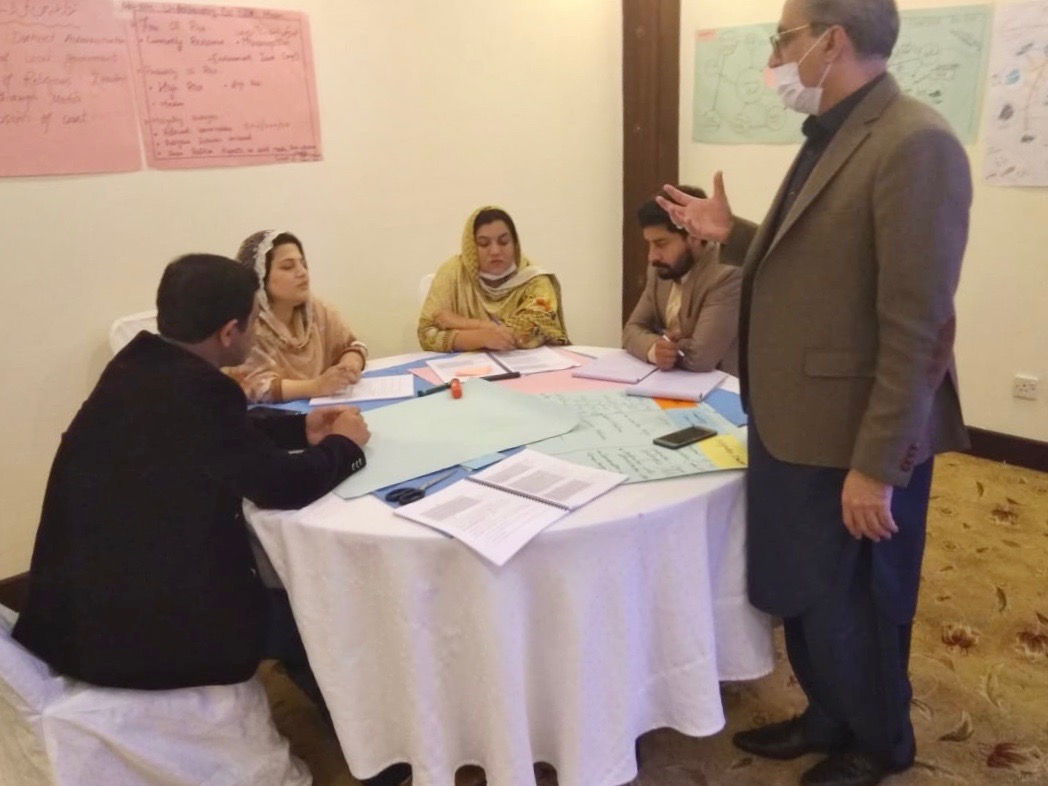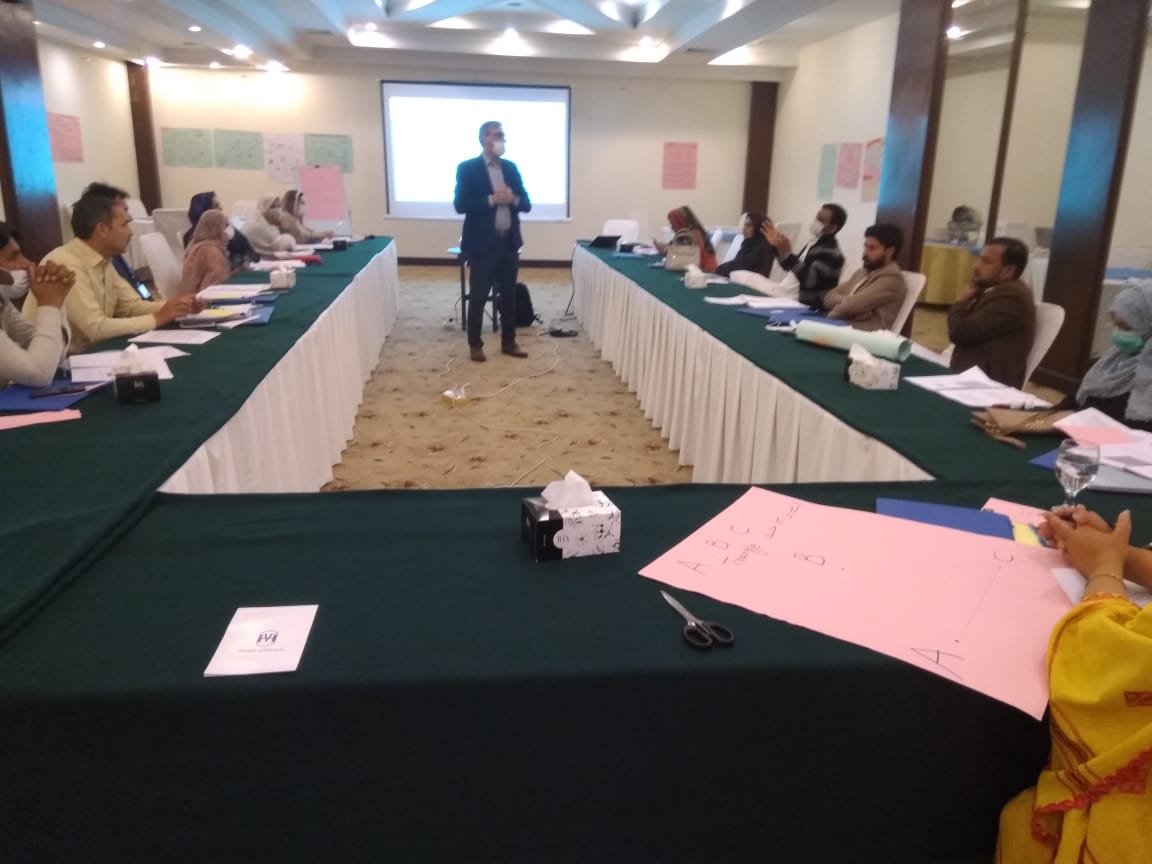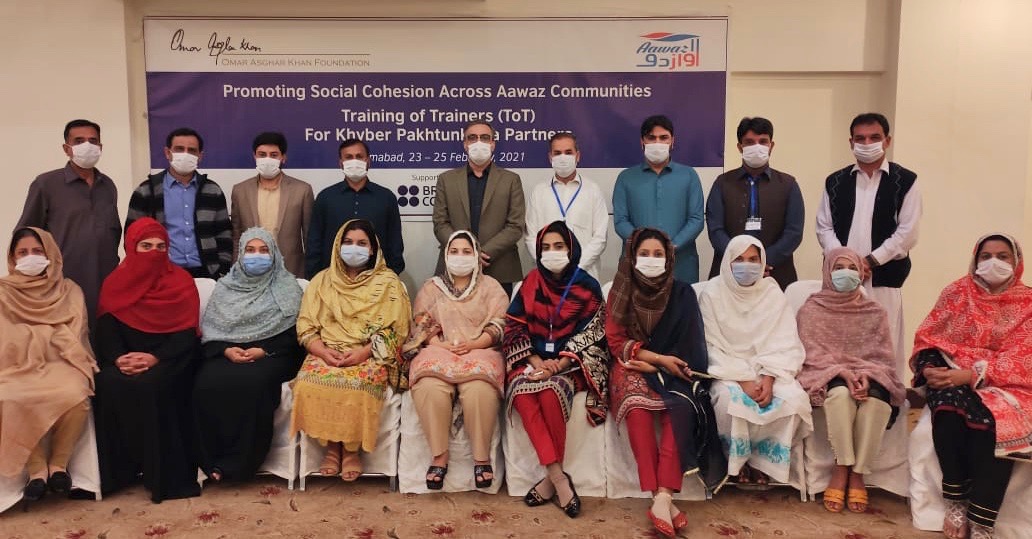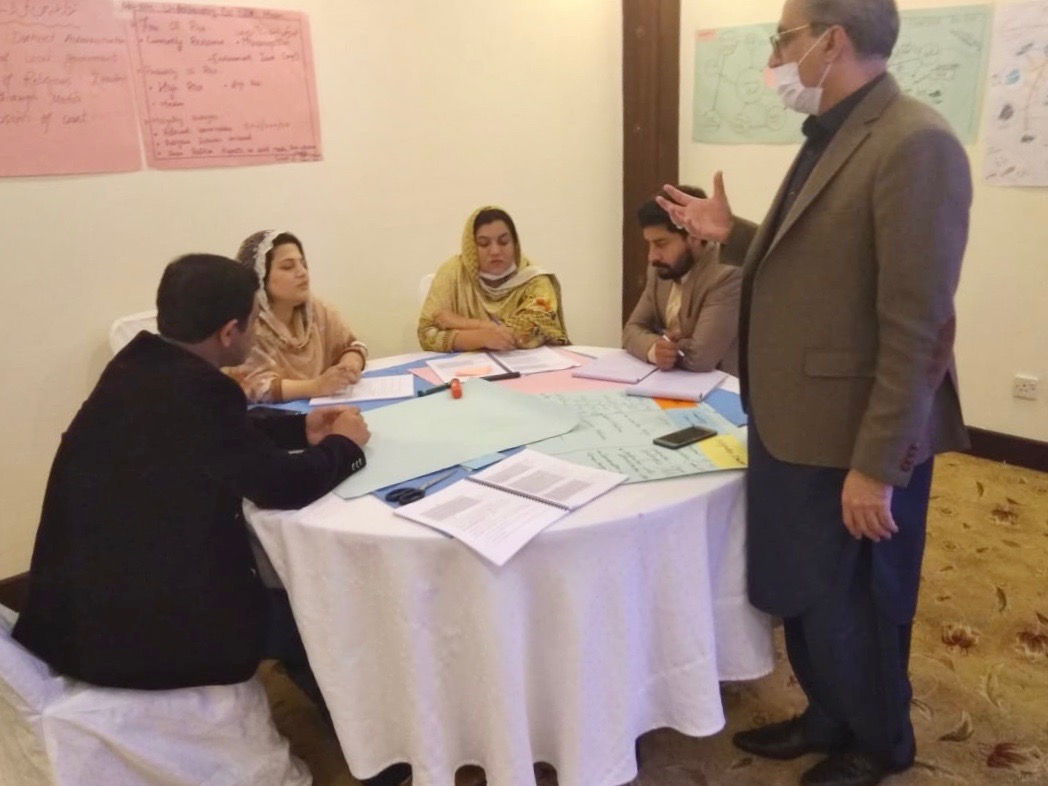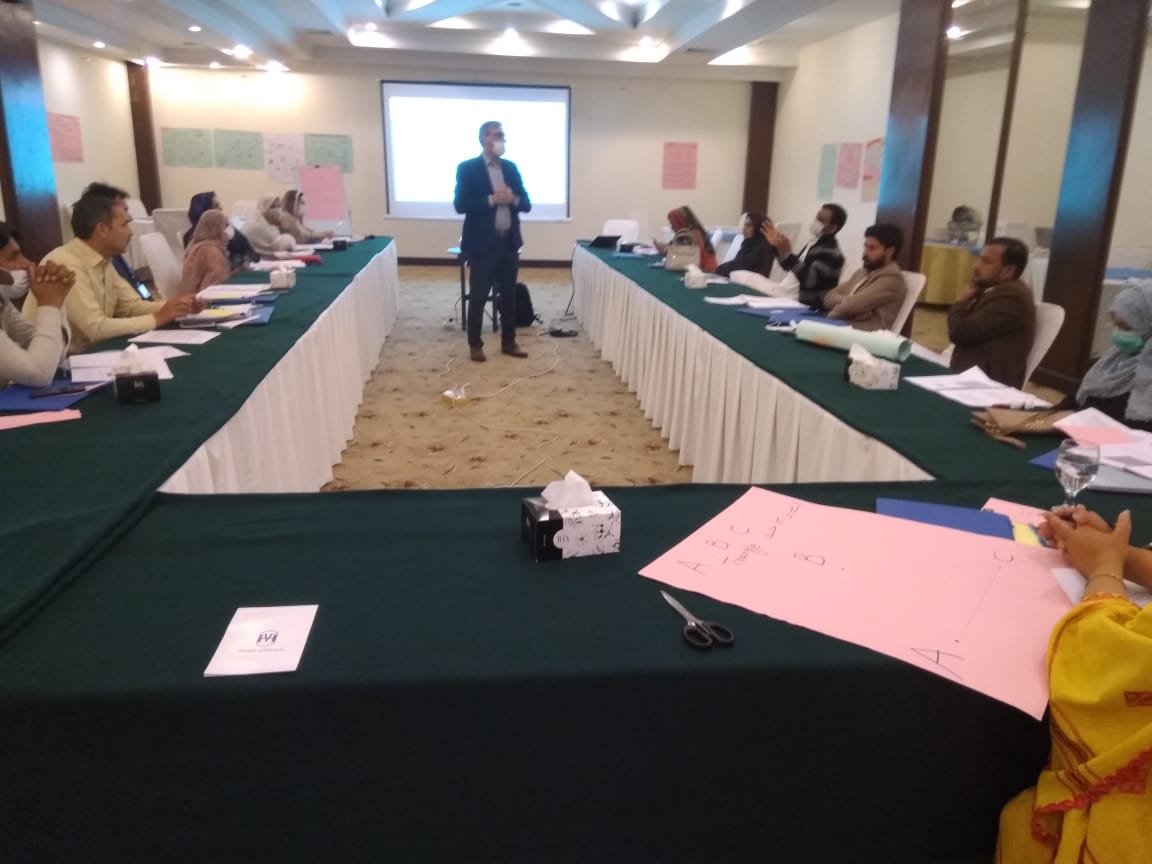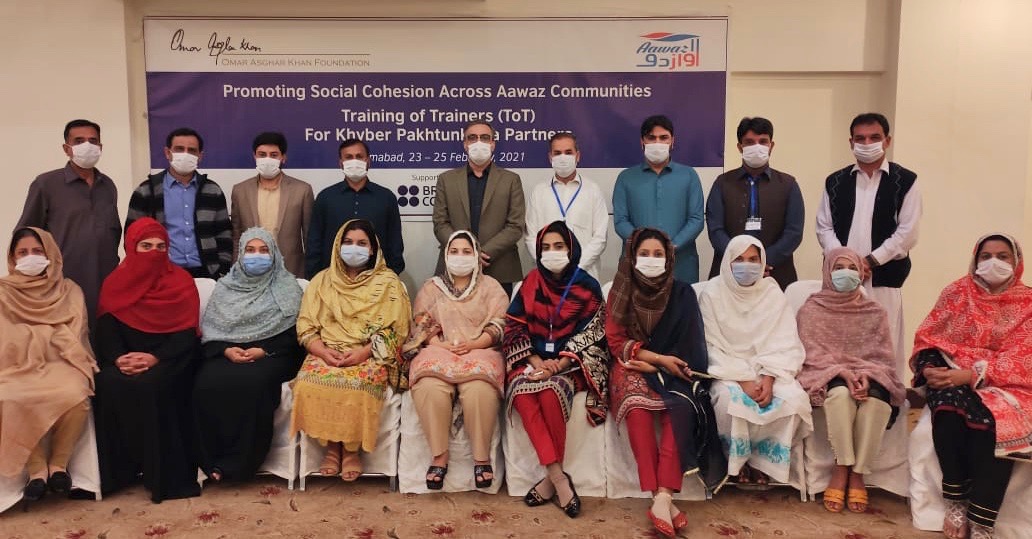 Promoting Social Cohesion – Aawaz-II ToTs
23-25 February & 3-5 March 2021, Islamabad
34 participants from seven Khyber Pakhtunkhwa downstream partners of Aawaz-II attended two training of trainers events organized by the British Council with support from the Foundation. The ToTs helped participants to better understand social cohesion and develop skills to promote it. Specifically, the training helped participants:
Develop skills to cascade the training with Aawaz Forum members
Become familiar of community disharmony stemming from harmful practices
Identify triggers, connectors, spoilers in Aawaz communities
Review responses using EWS/ERM
Reaffirm a commitment to Do No Harm, and reaching the more vulnerable
Changing behavior, attitudes and developing technical skills will promote social cohesion and improve conditions in Aawaz communities.