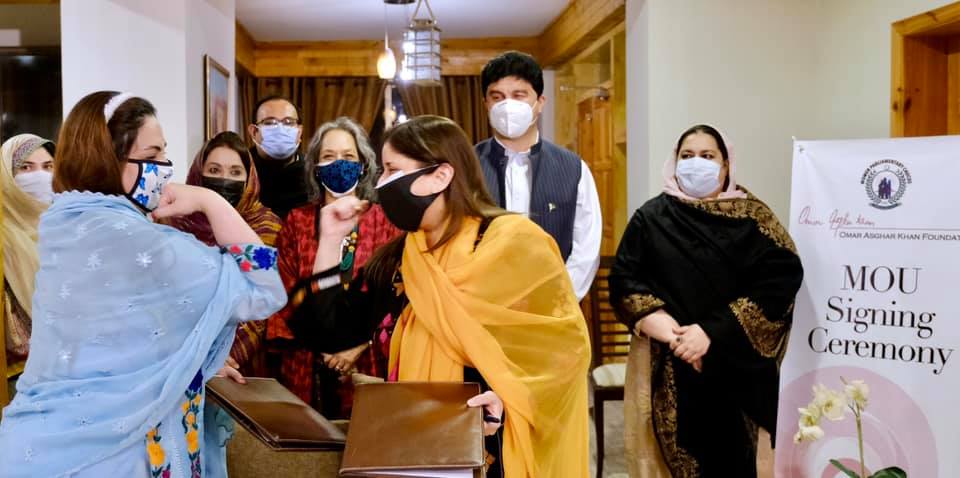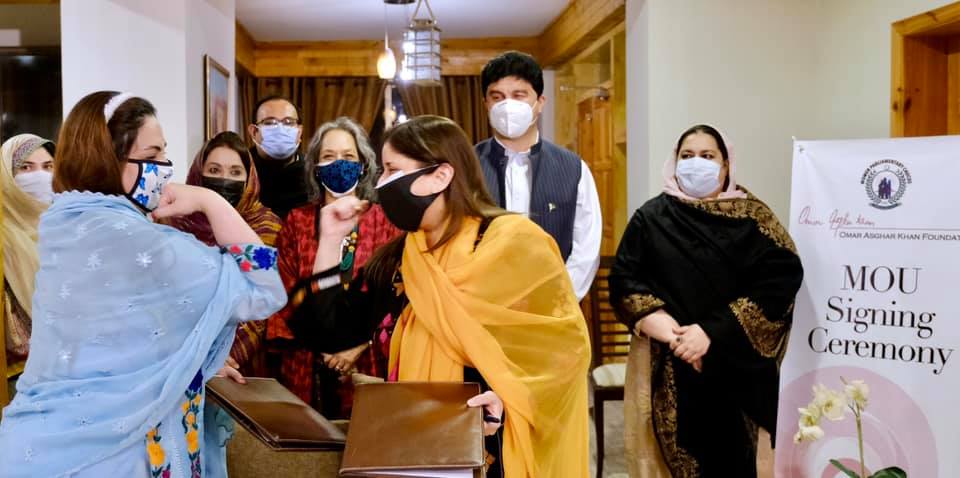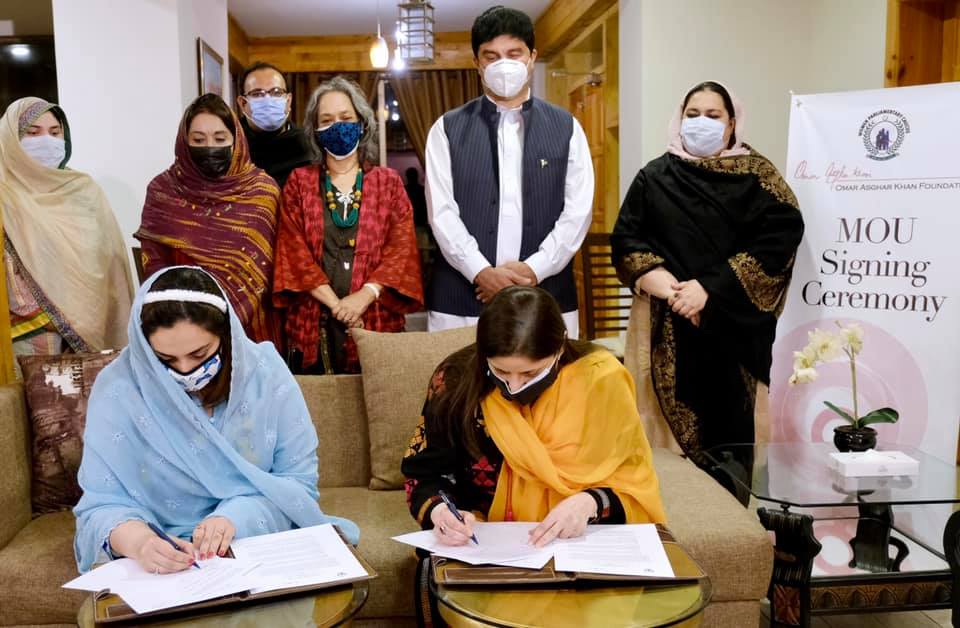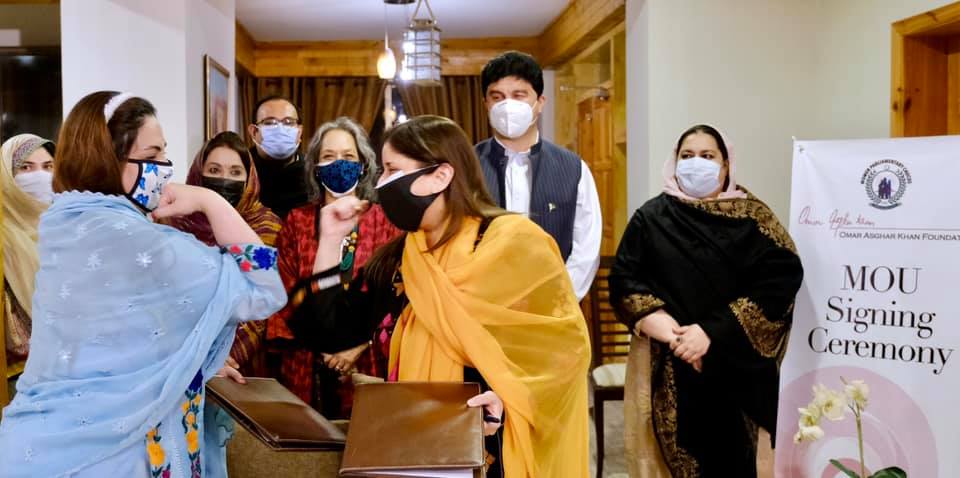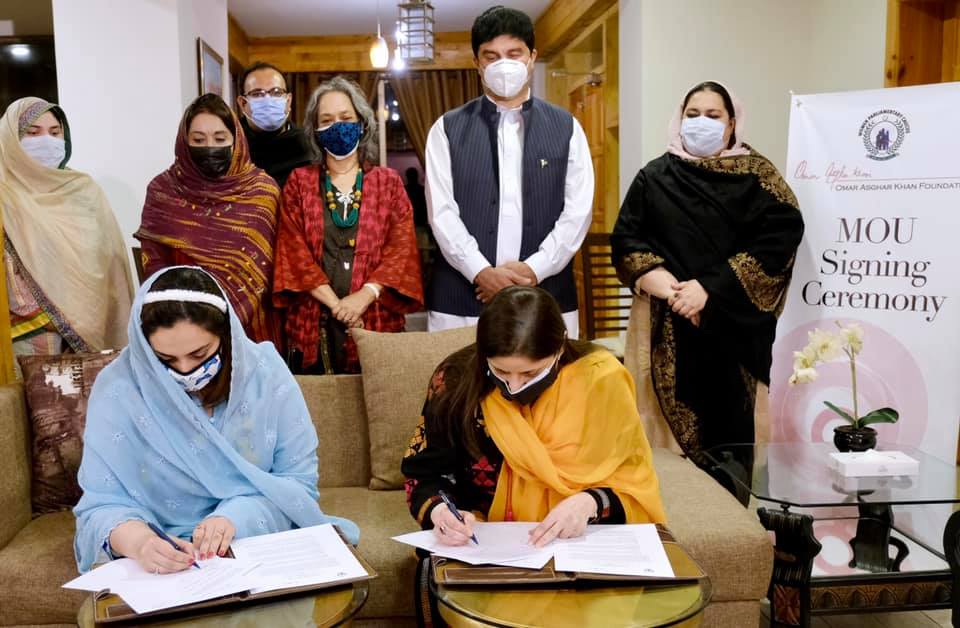 MOU signed between KP's Women Parliamentary Caucus & the Foundation
Under the MOU the Foundation and its partners will work closely with KP's WPC to strengthen democratic institutions; promote gender responsive policies & budgets; and, support people's well-being. Focus of the cooperation will be: international obligations (especially CEDAW), SDGs, public finance reform including GRB, and, post-legislative scrutiny.
Dr. Sumaira Shams, Chair-KP WPC and Ms. Rashida Dohad, Executive Director of the Foundation signed the MOU. Mr. Mehmood Jan, Deputy Speaker-KP Assembly & Patron-KP WPC, office-bearers of KP WPC, other KP MPAs, Dr. Riffat Sardar, Chair, KPCSW & Shirkat Gah's Ms. Farida Shaheed were present on the occasion.