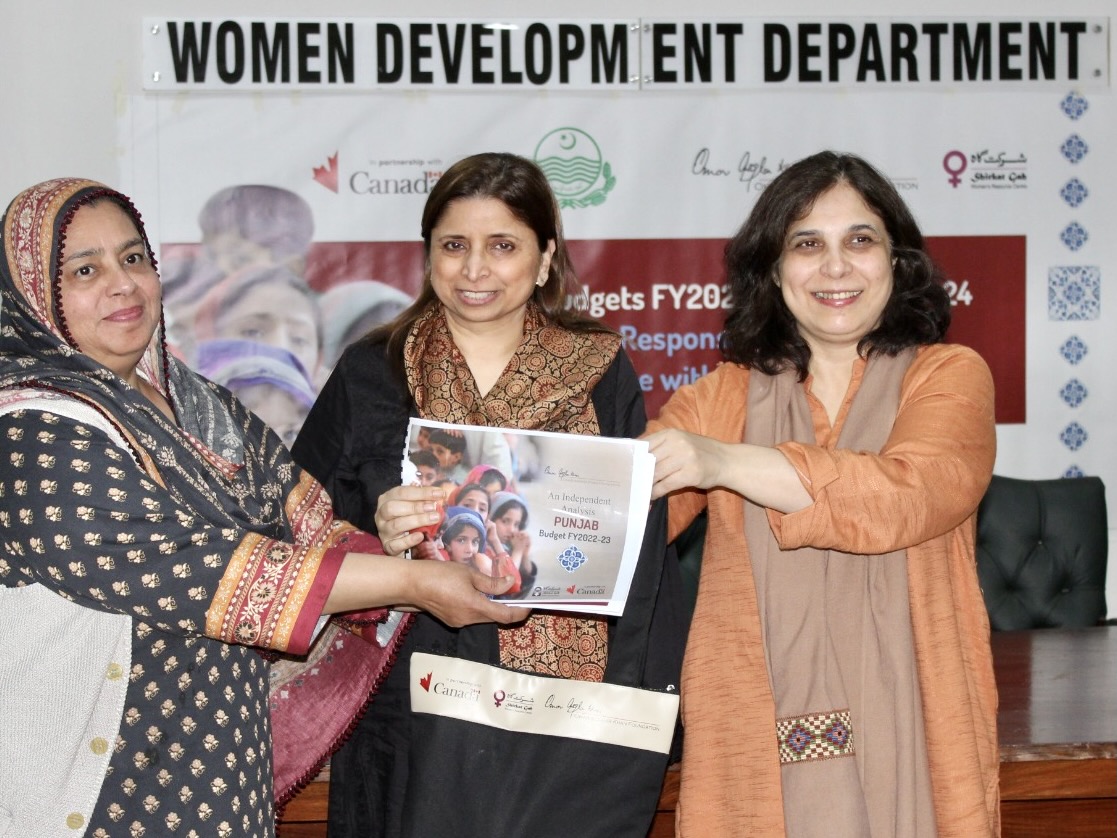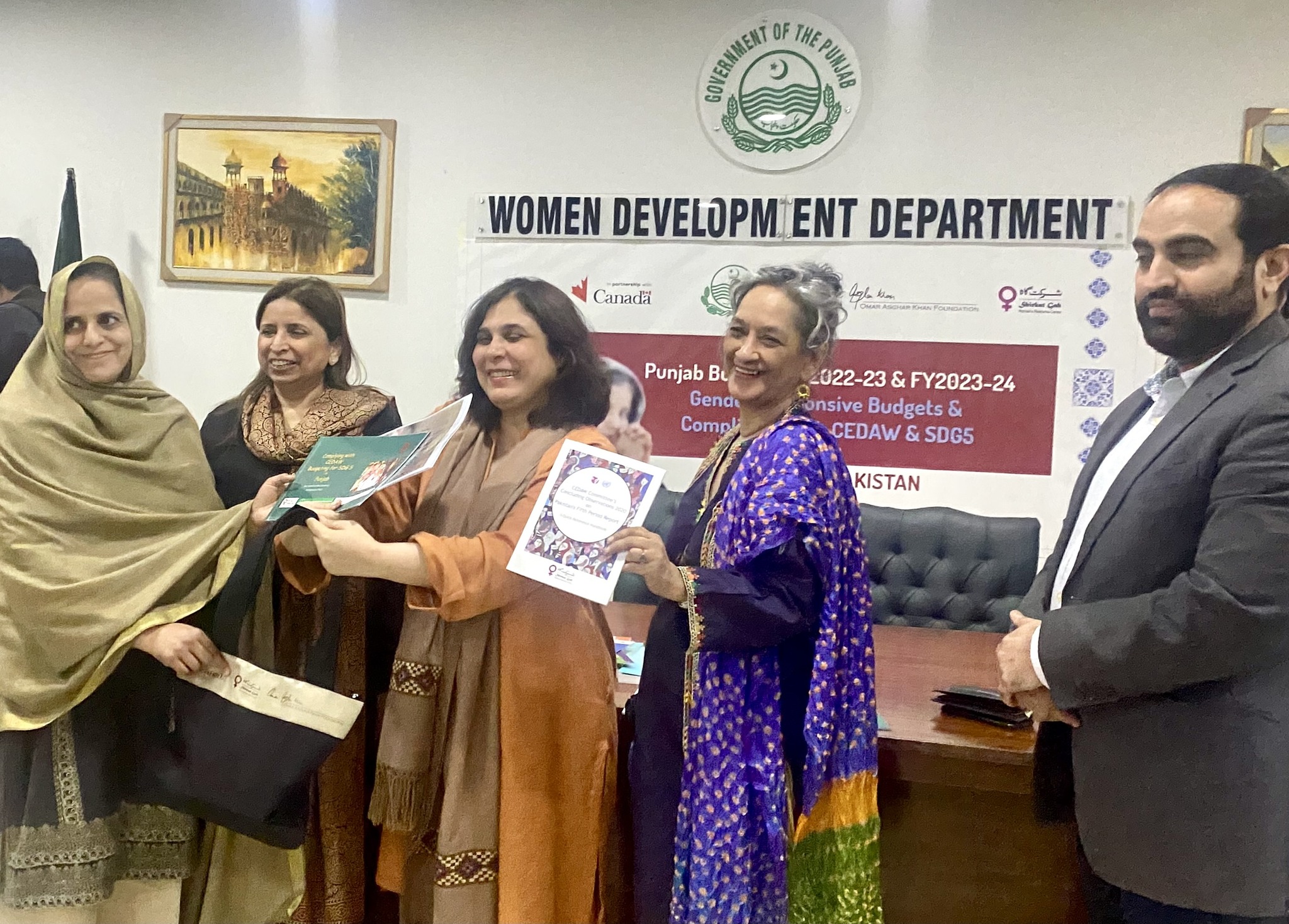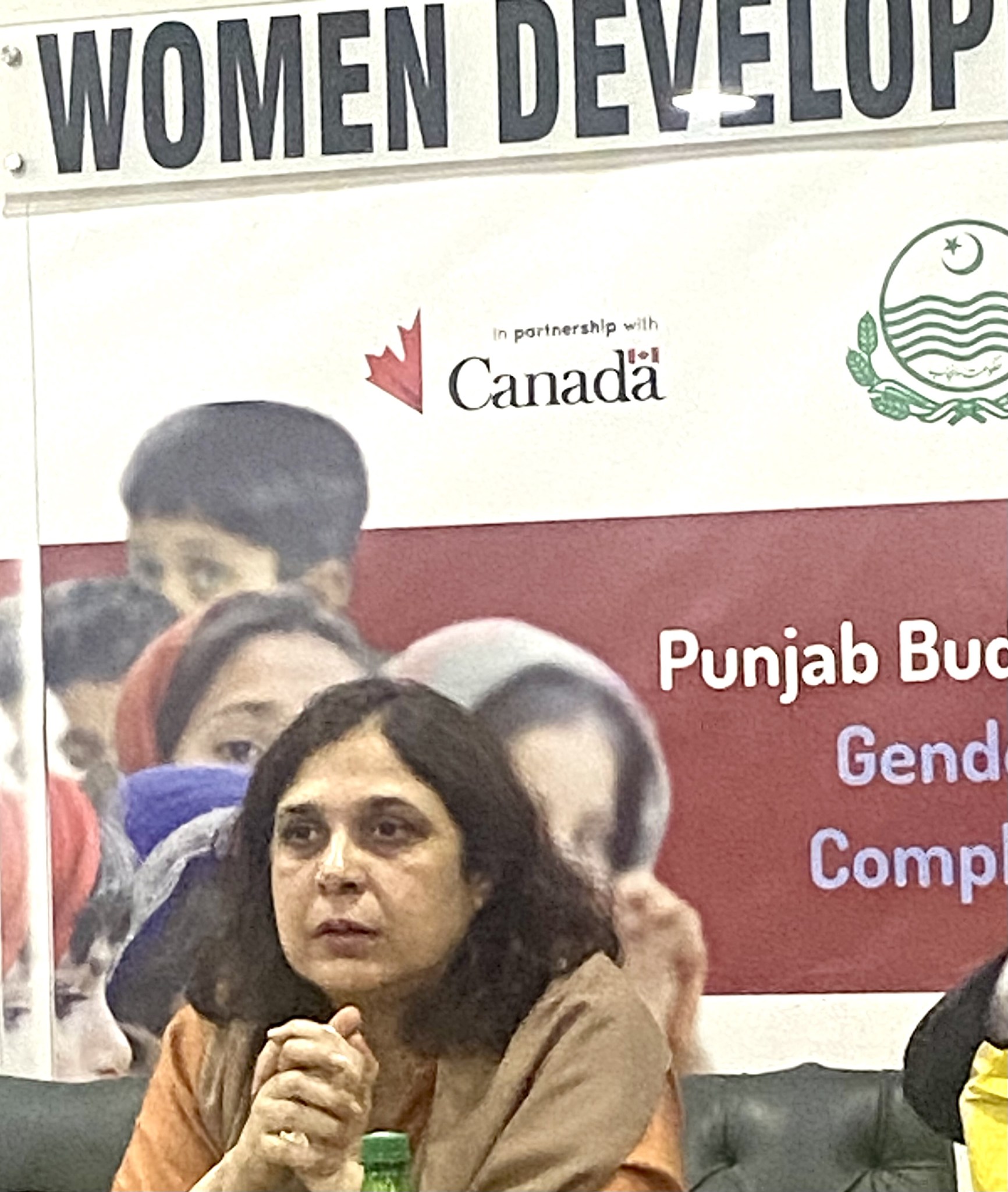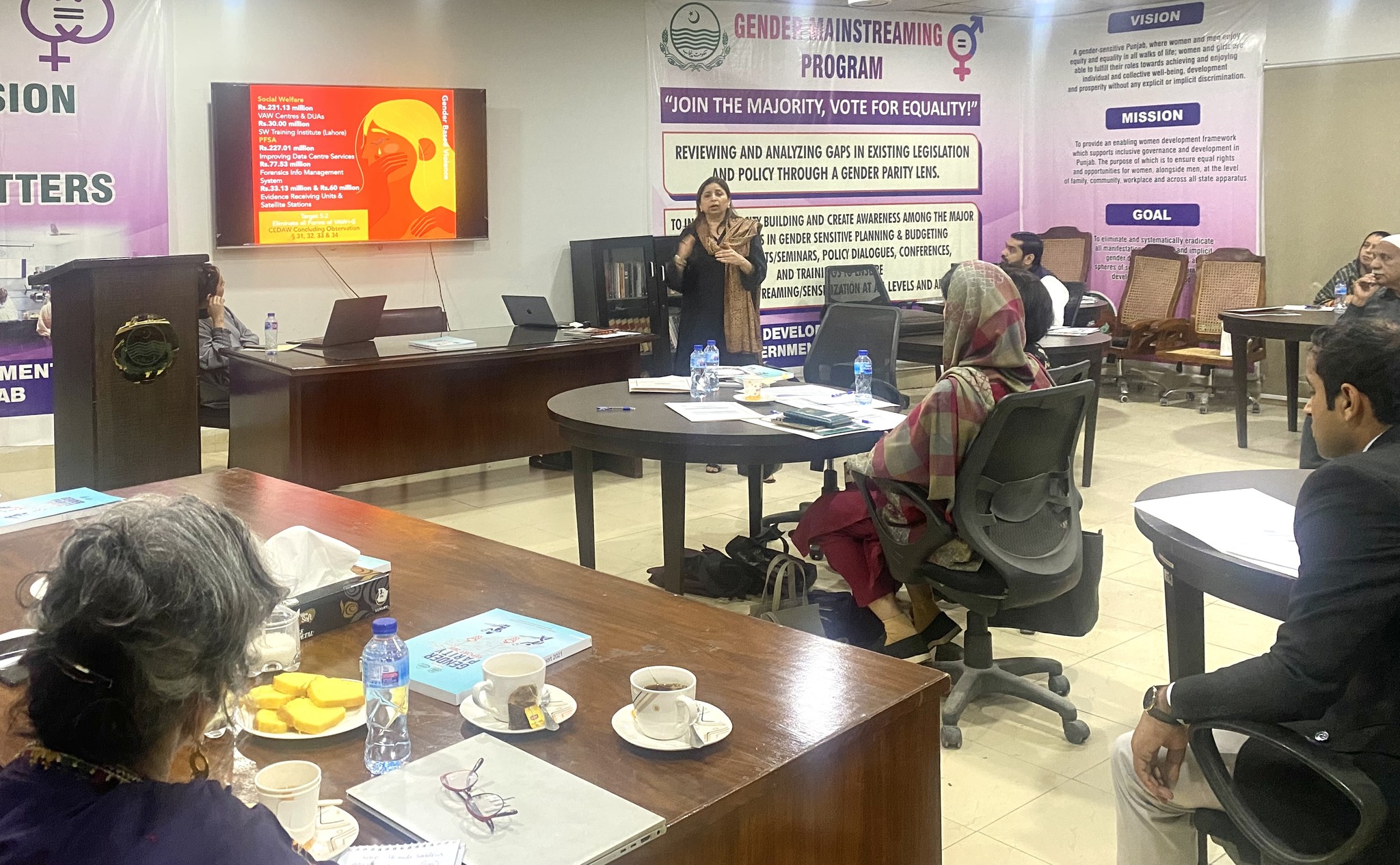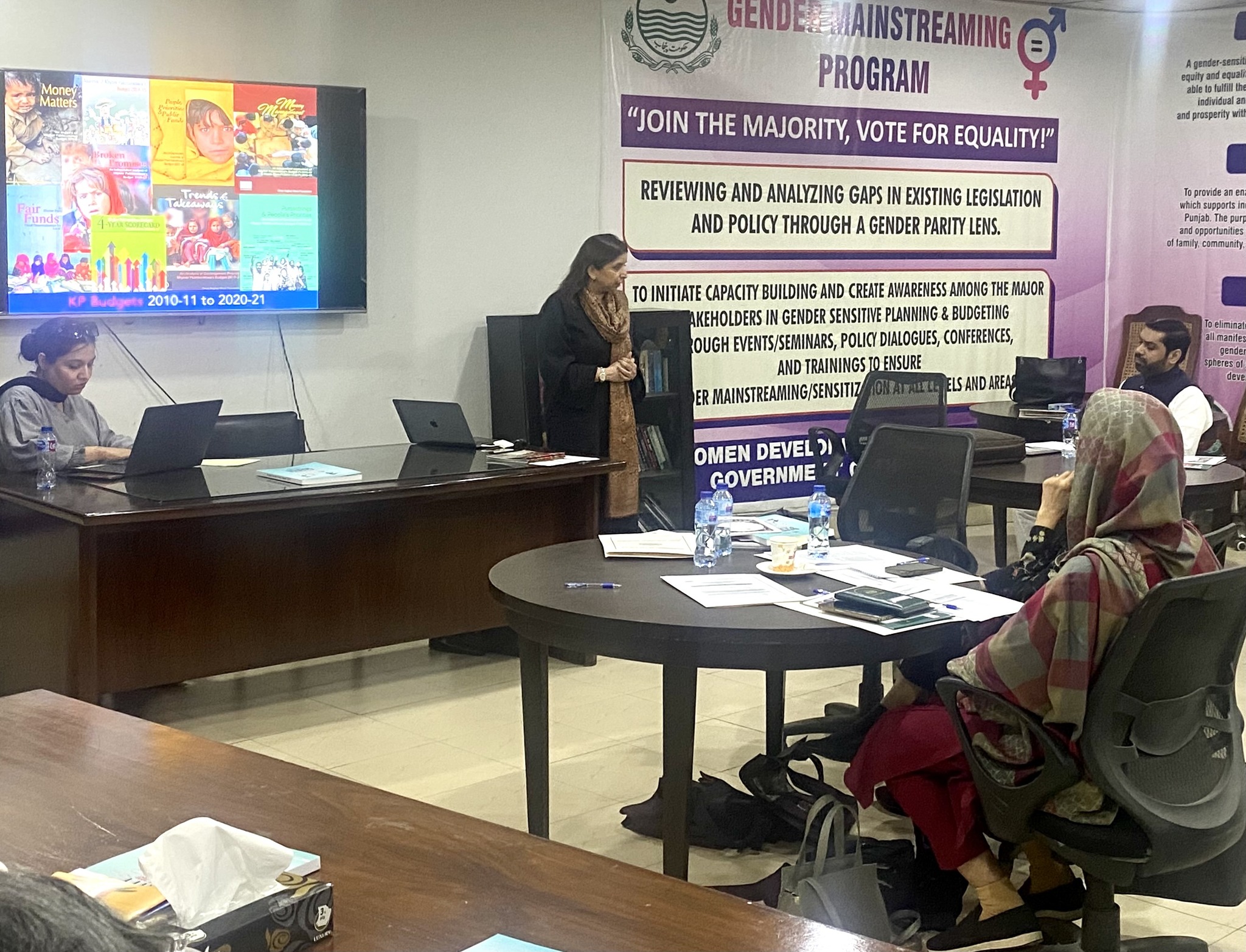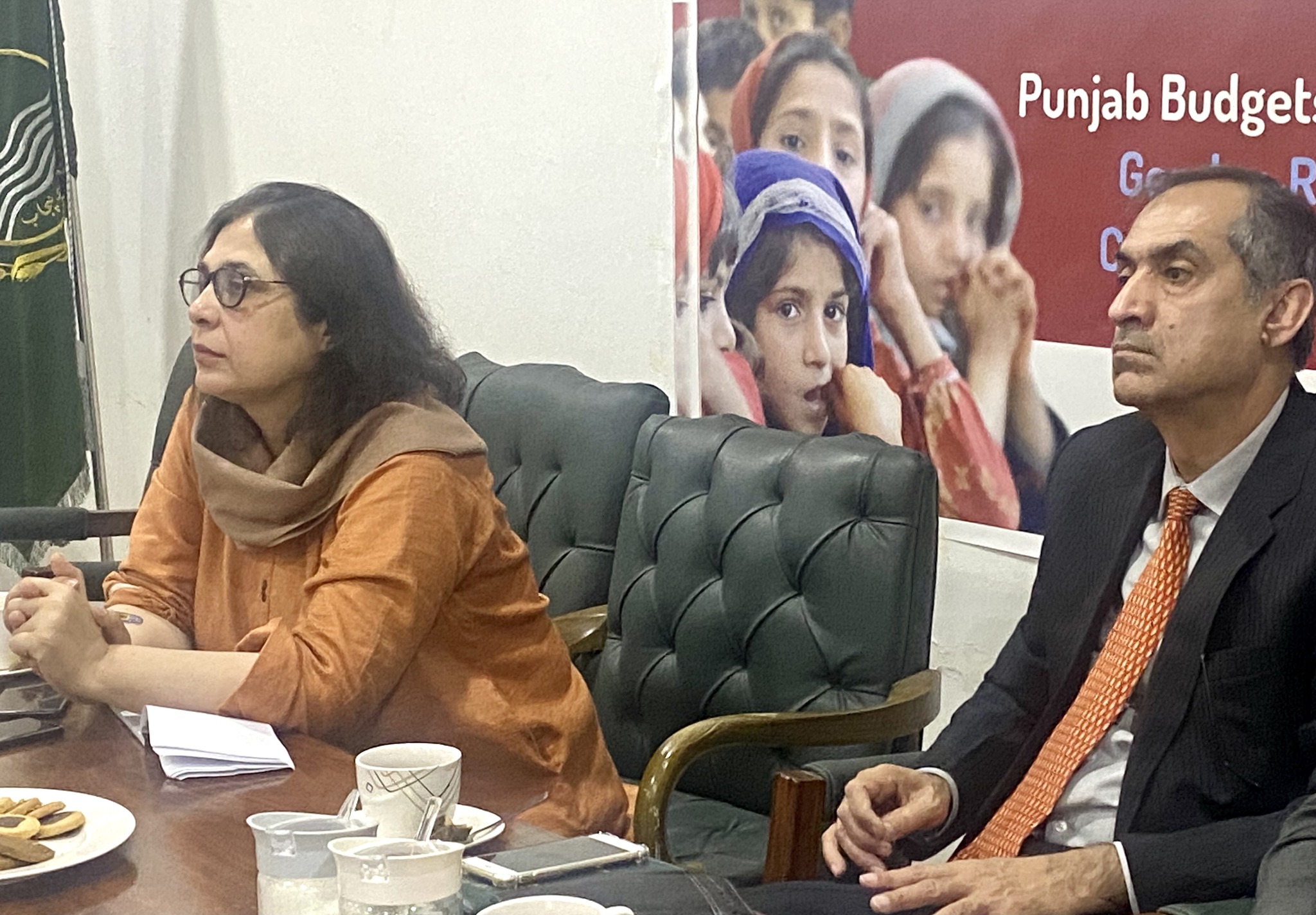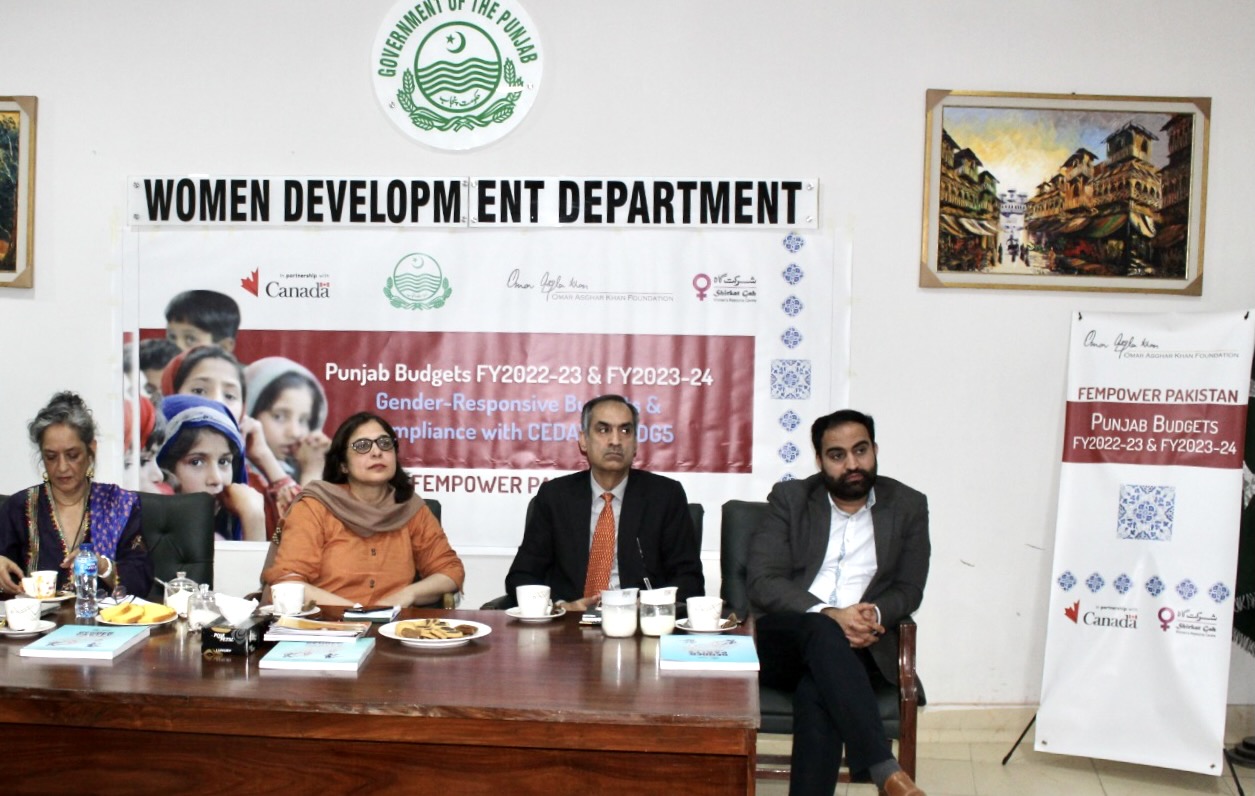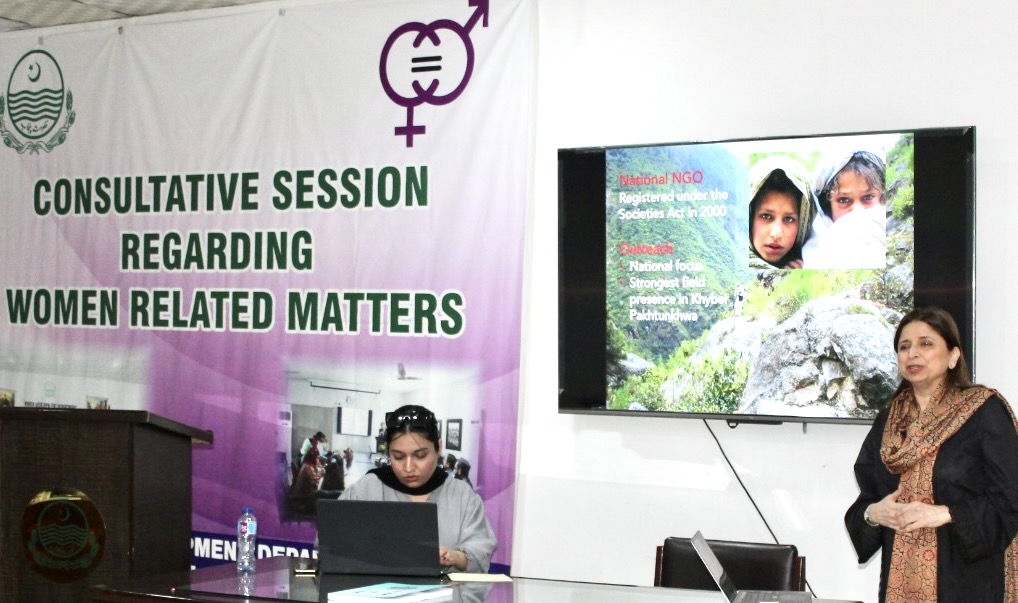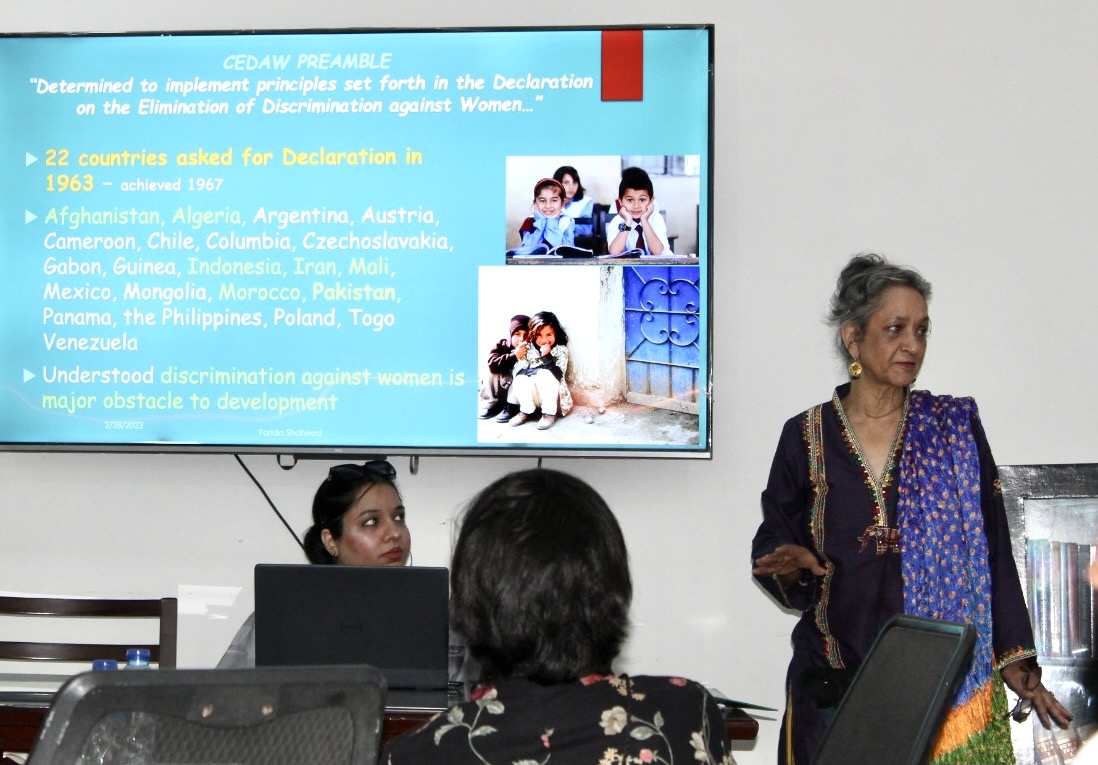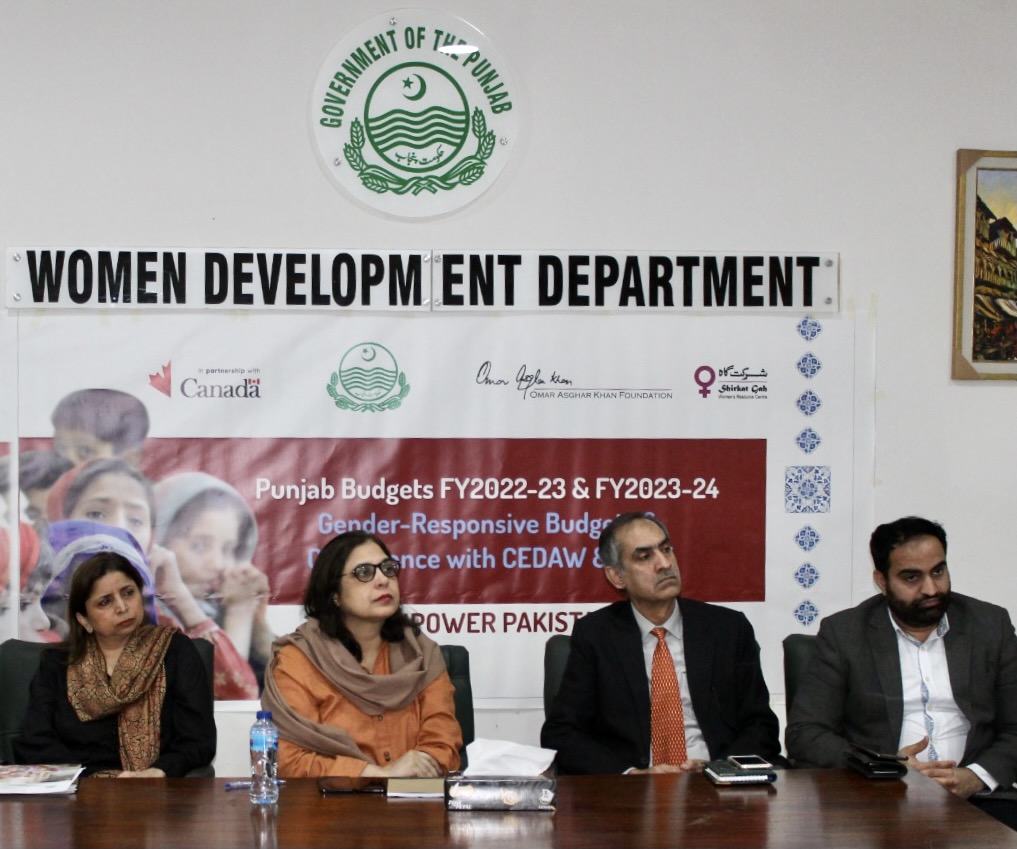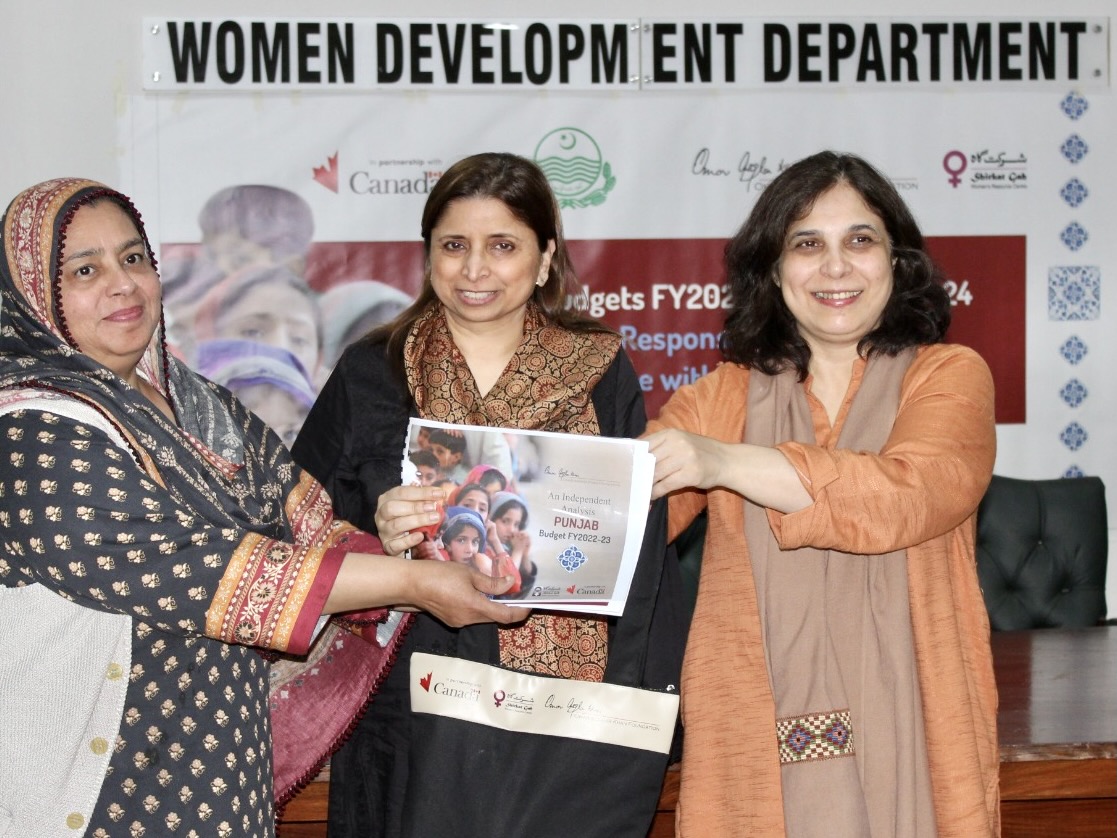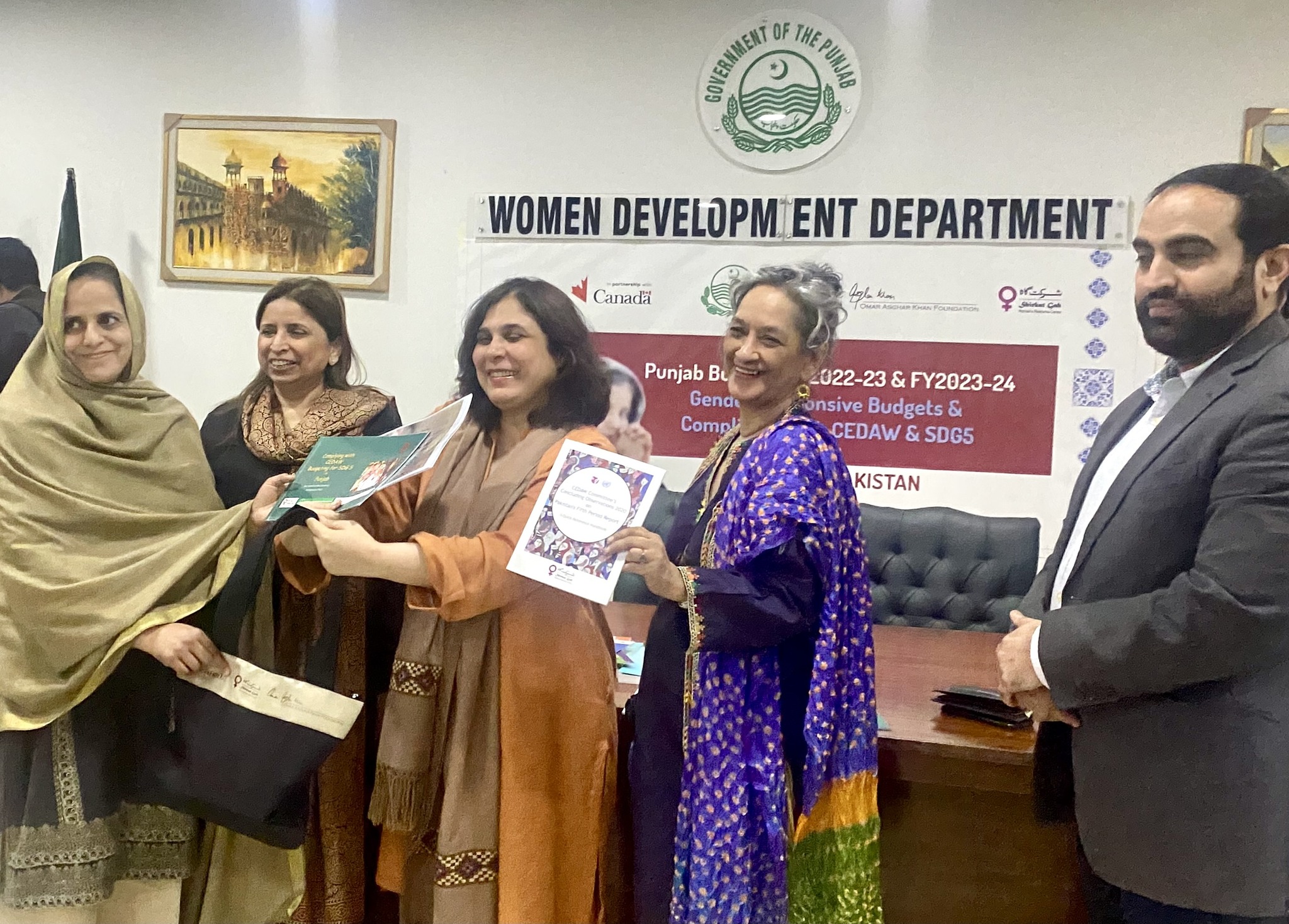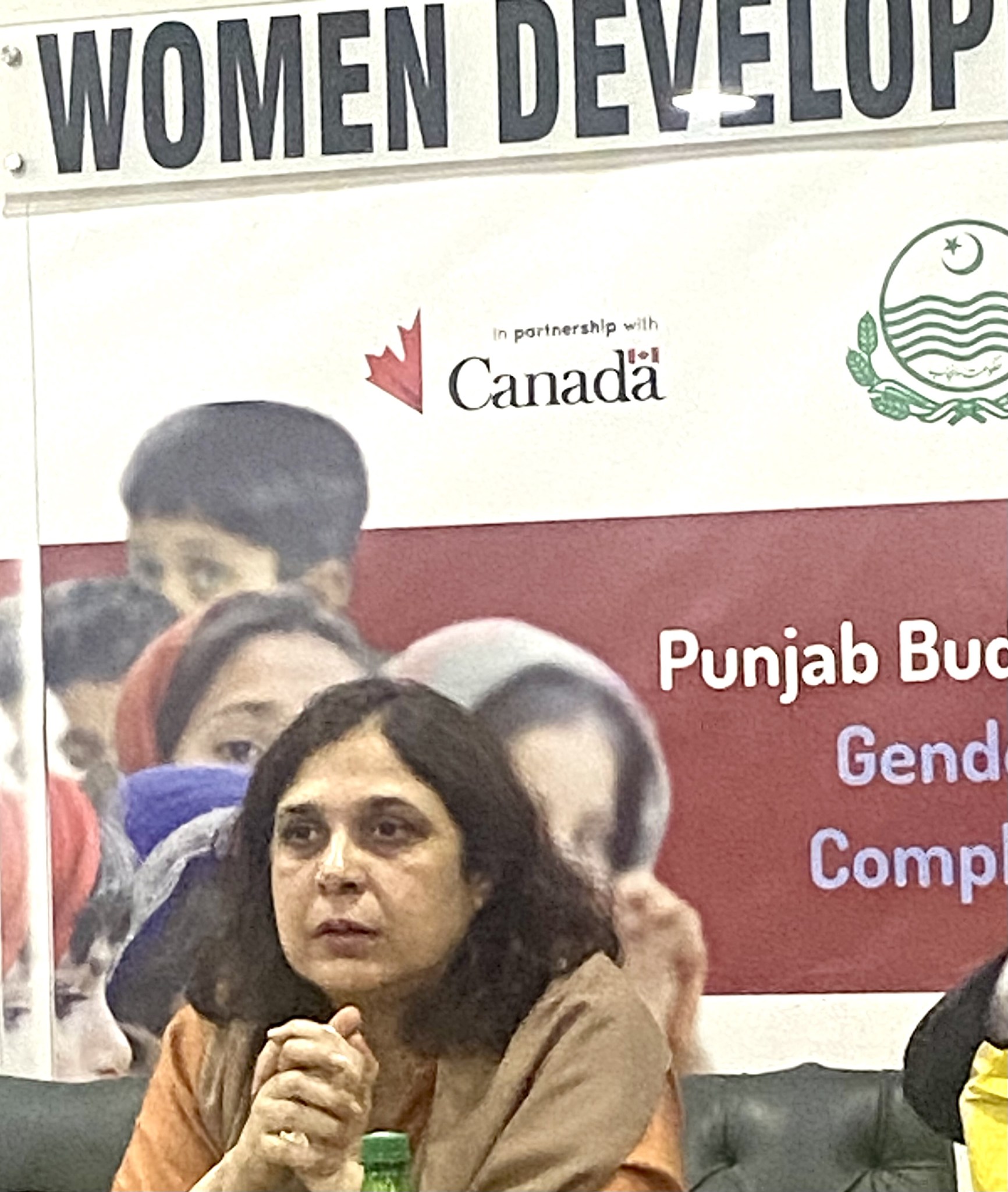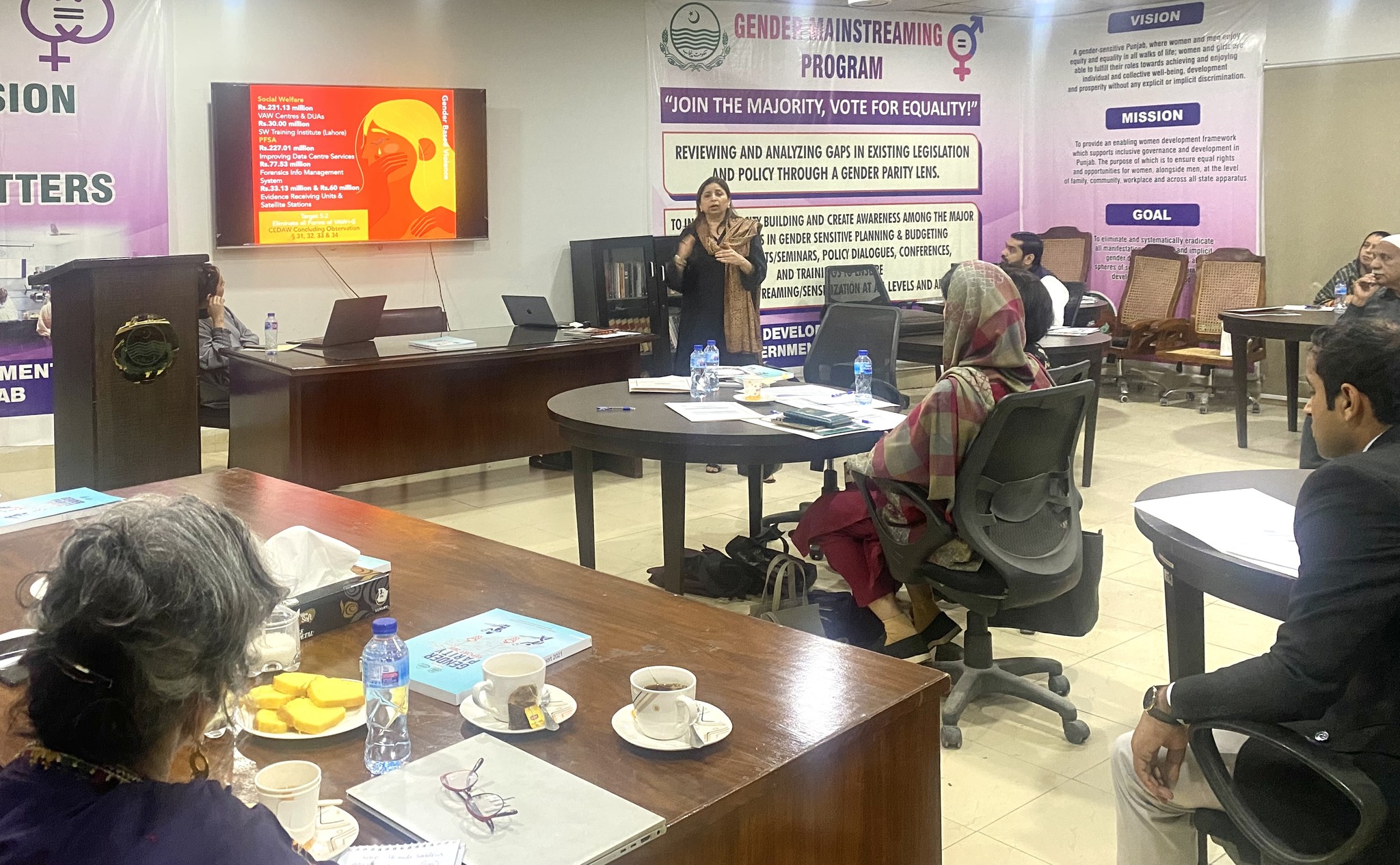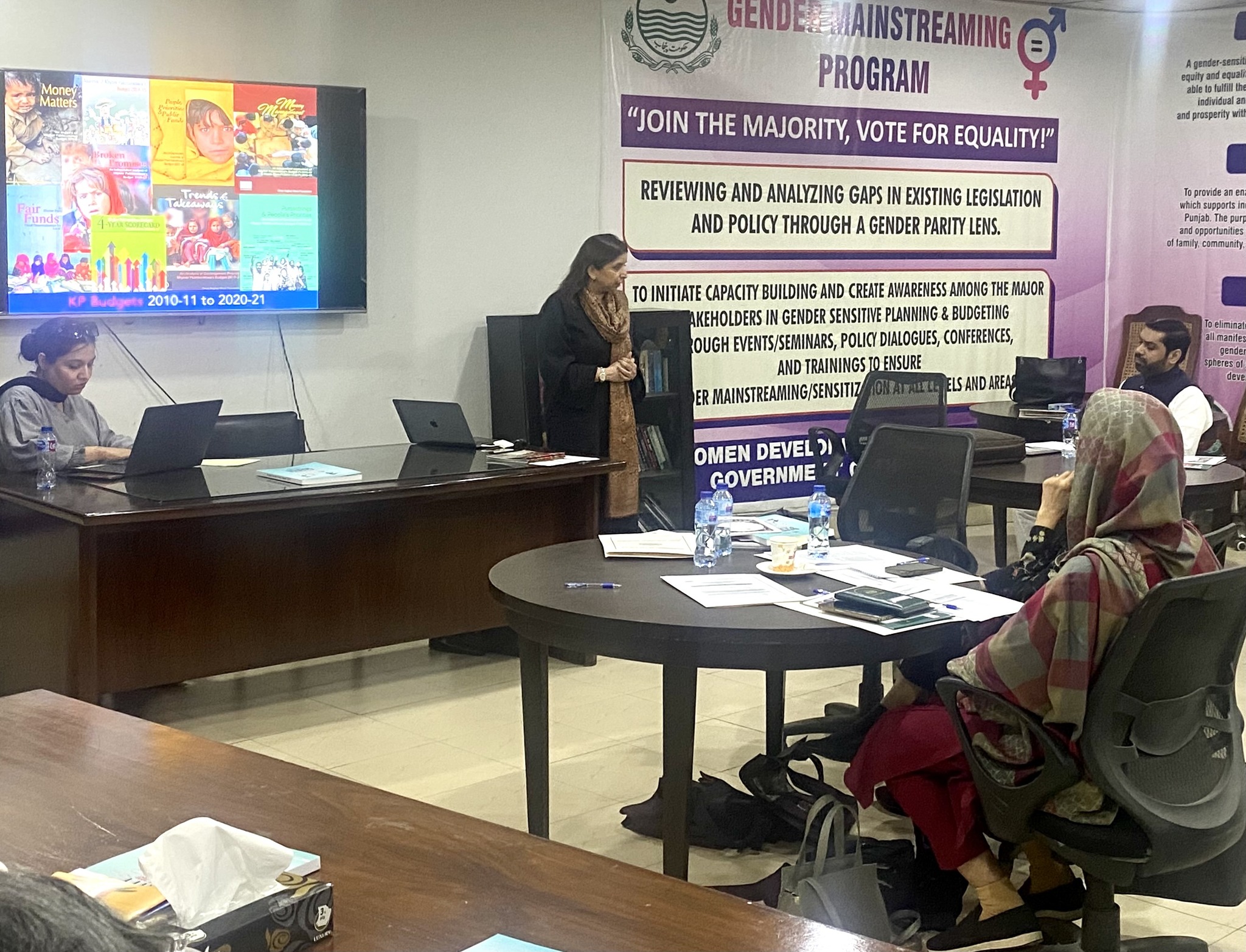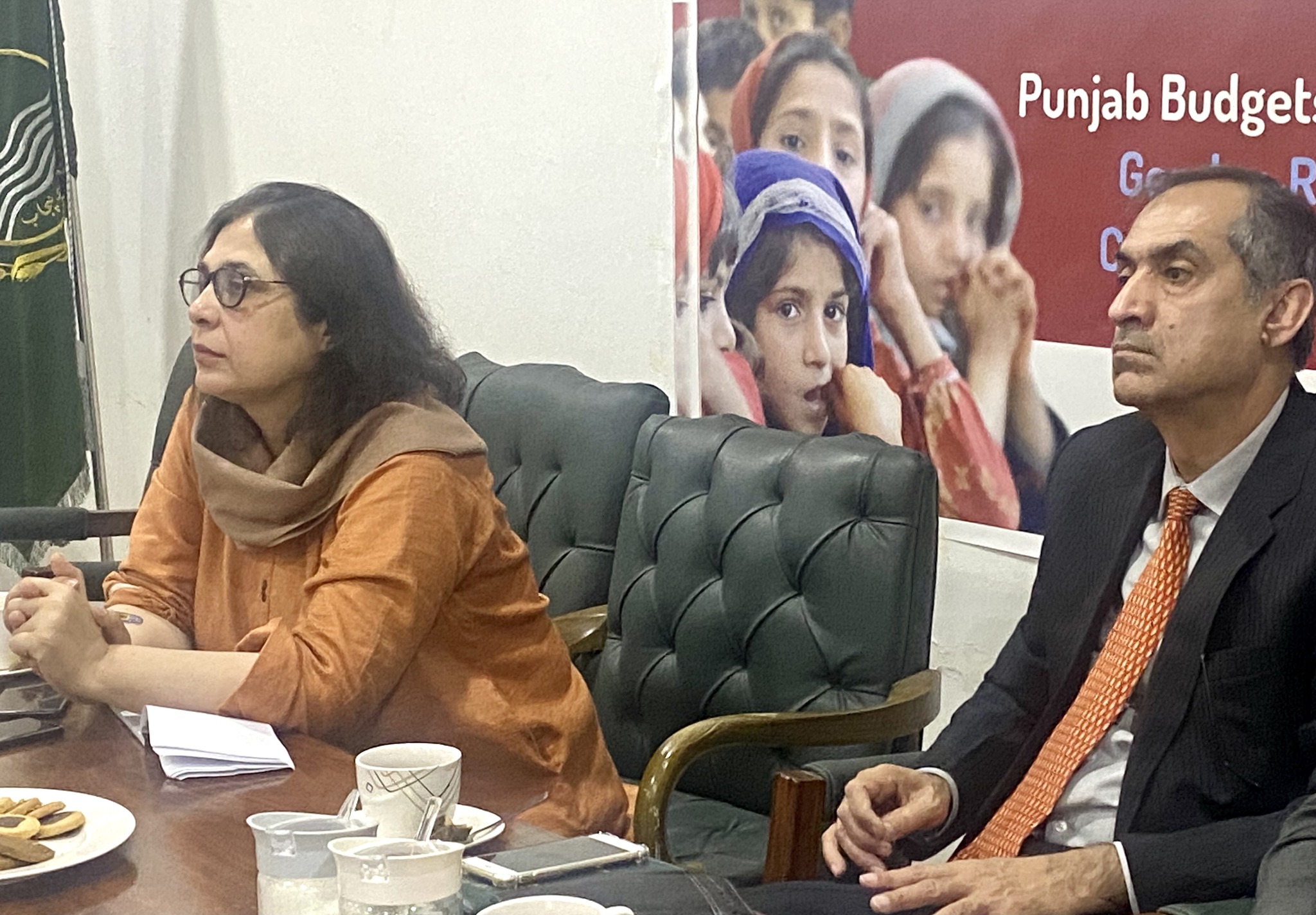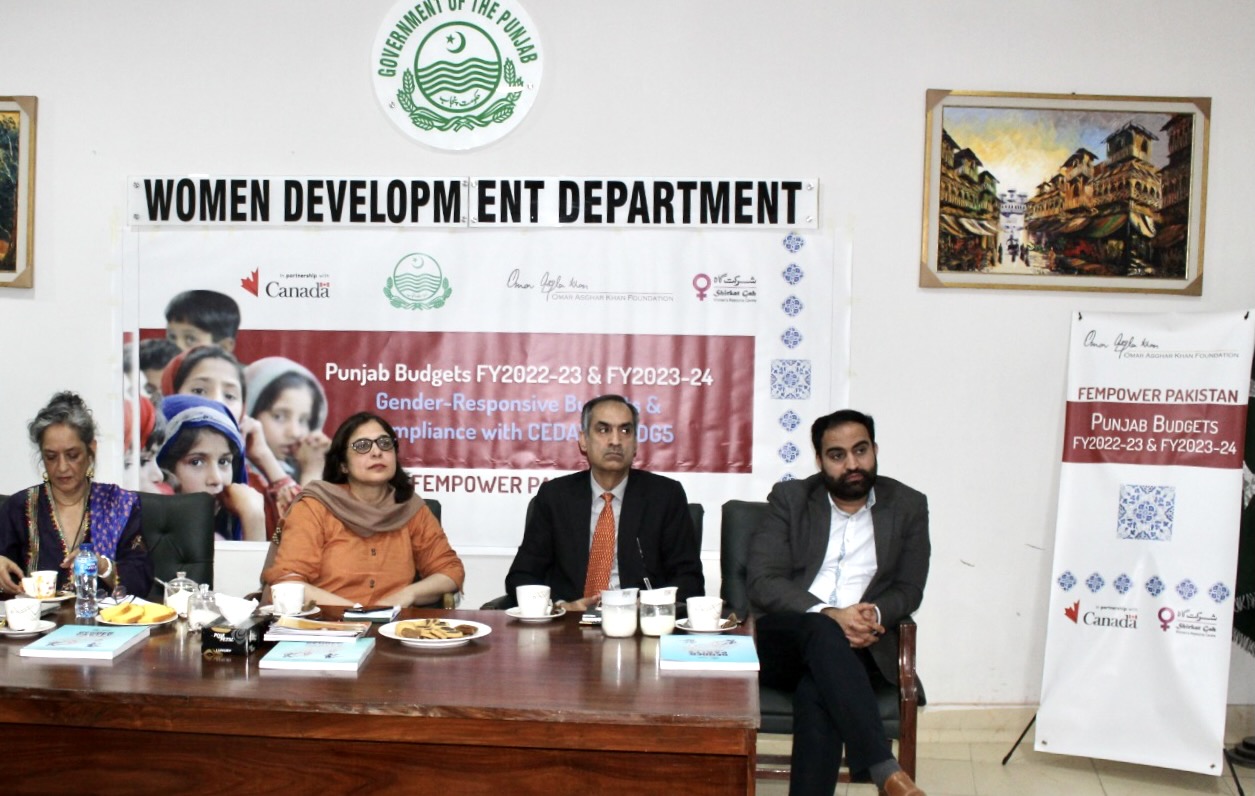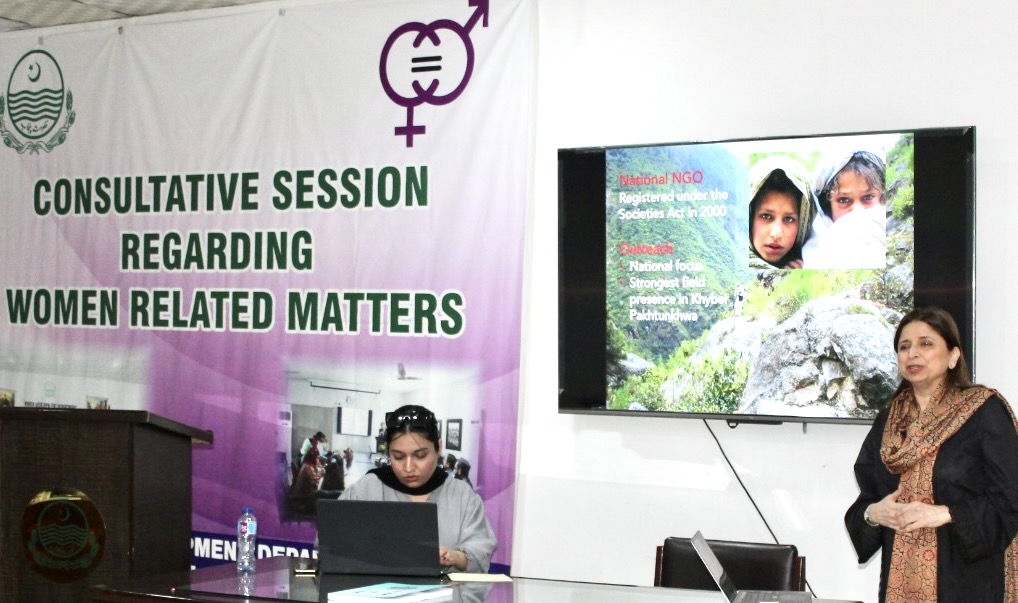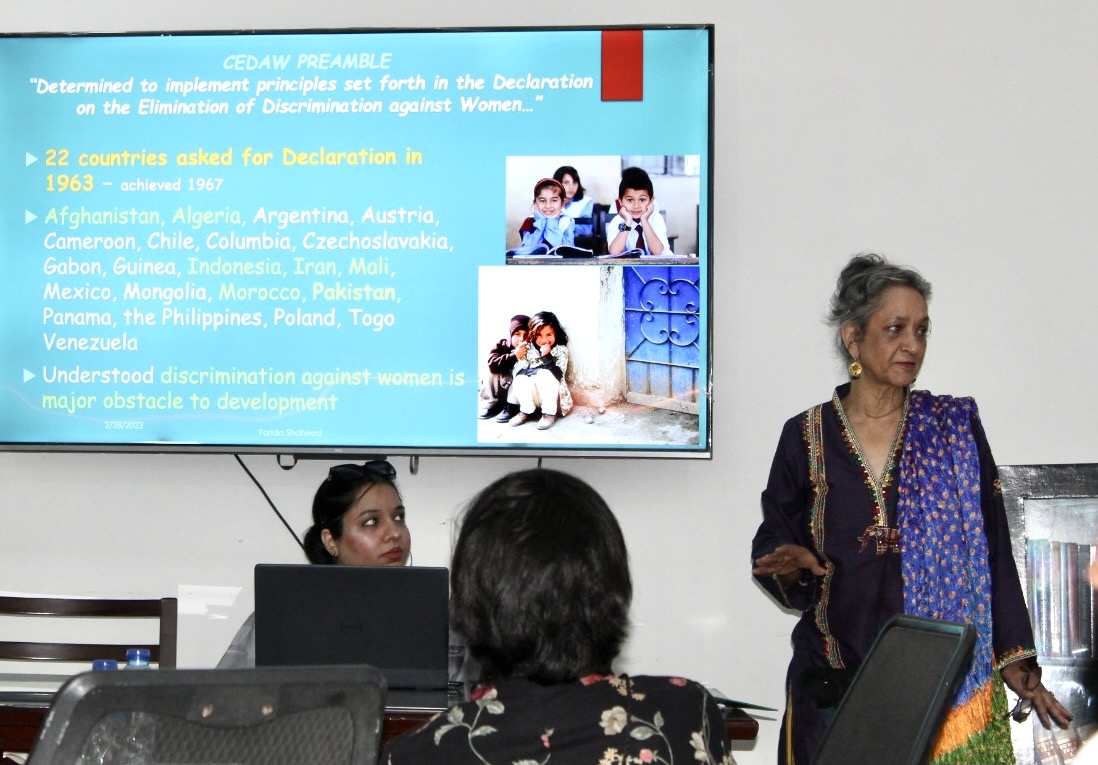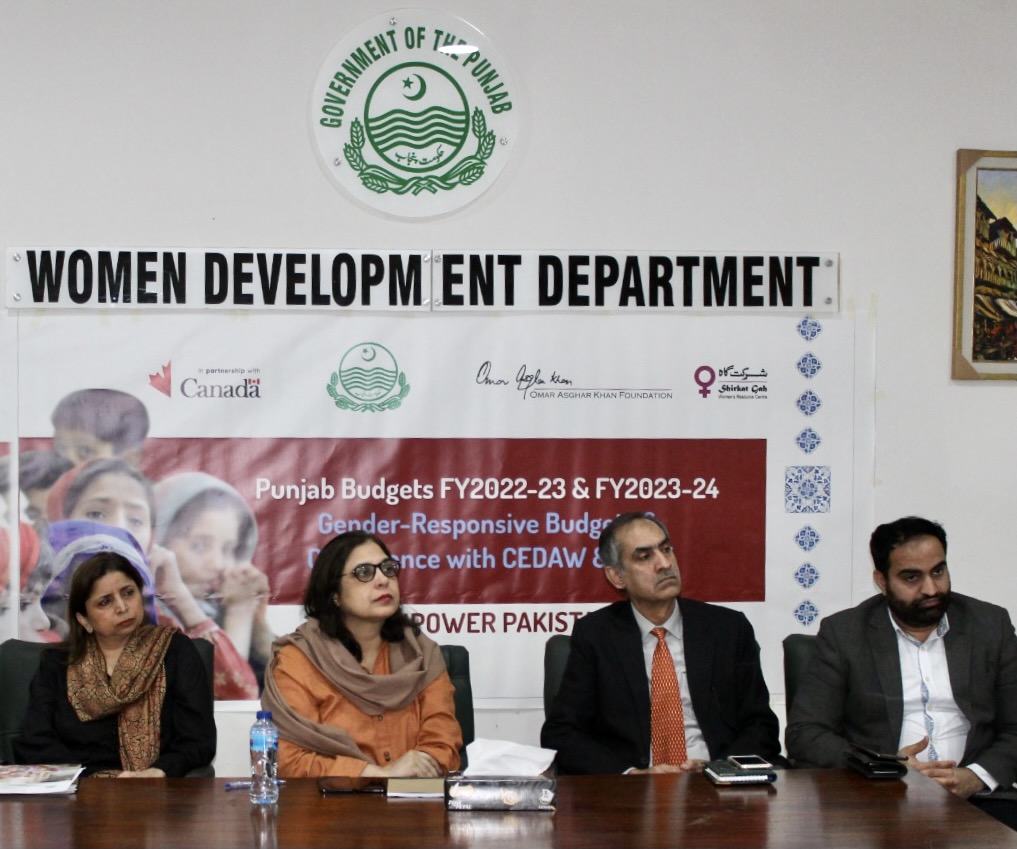 Gender Responsive Budgeting (GRB) Punjab Budgets FY2022-23 & FY2023-24
Gender Responsive Budgeting (GRB)
Punjab Budgets FY2022-23 & FY2023-24
Consultative Session with Key Officials, Government of Punjab
28 February 2023, WDD Office, Lahore
Omar Asghar Khan Foundation
, Shirkat Gah and the Women Development Department (WDD), Government of Punjab collaboratively convened a meeting bringing together representatives of Social Welfare, Home, TVETA, Agriculture, Education, Special Education, Population Welfare and other key departments.
Shirkat Gah presented its analysis of priorities for improved compliance with CEDAW & SDG5. The Foundation presented its gendered analysis of Punjab Budget FY2022-23. The findings helped generate discussion on GRB and legislative priorities, especially as the budget for FY2023-24 is being finalised. The need to introduce gender tagging to generate data needed to promote GRB was emphasised. It was suggested that departments need to assess reasons for non-implementation of allocated budgets, and make efforts to address them. Subsidiary legislation and resources to ensure effective implementation of laws was discussed. It was agreed that departments need to use the data from Punjab's Gender Parity Report to improve policy and public finance management. it was agreed that
Omar Asghar Khan Foundation
, Shirkat Gah and the WDD will continue its collaboration to promote GRB and effective implementation of CEDAW & SDG5.