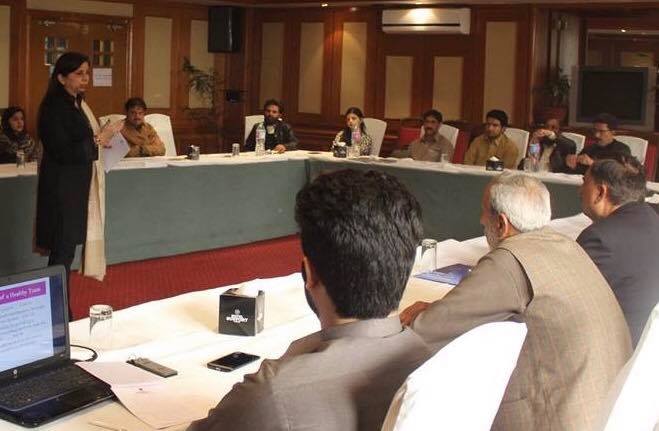 Analysis, strategies, Team building and Fun Program & Review & Planning
A three day Programme Review & Planning (PRP) meeting was held in Lahore from 26-28 December 2017.
Objectives
Review programme implementation during: 1 March 2017–31 December 2017
Planning of ongoing projects like CERAG, SELP, AAN and She can lead.
Improve team interaction and communication.
Identification of challenges towards implementation of project activities.