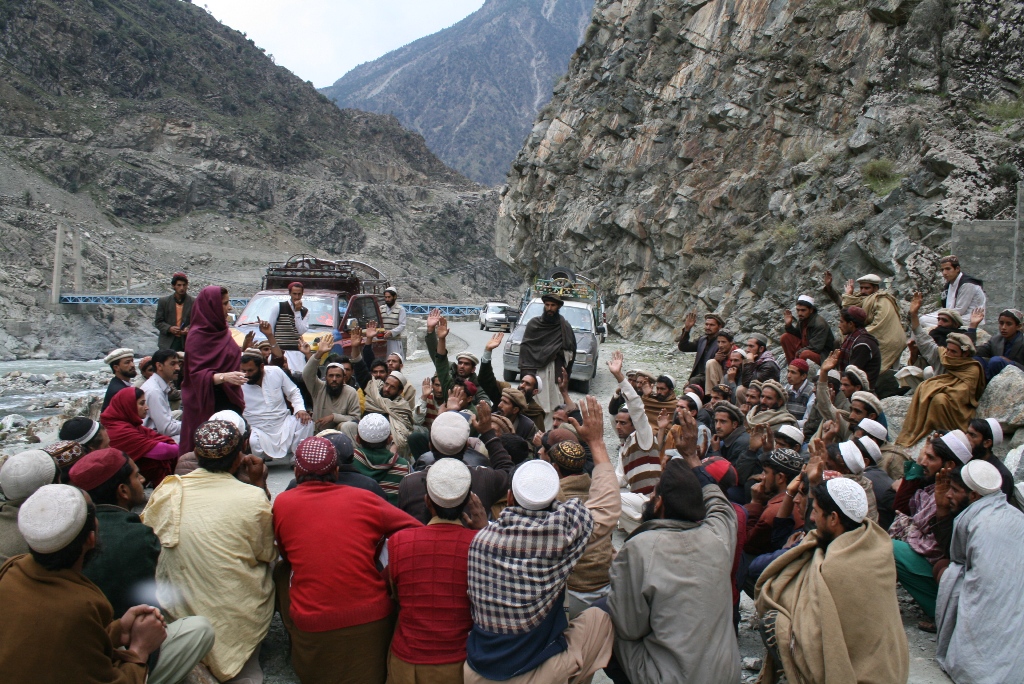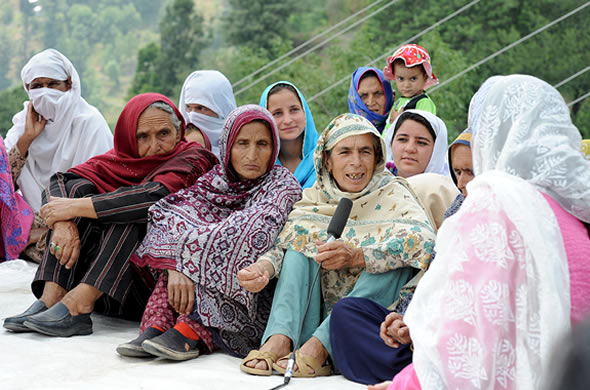 Who we are
Established in 1999, Omar Asghar Khan Foundation is a public advocacy organization helping build a state that is responsive to its citizens. The Foundation works across Pakistan, with its strongest field-base in Khyber Pakhtunkhwa. It has a staff of about 40 and offices in Islamabad and Abbottabad.
The Foundation fundamentally understands how to engage citizens and civil society in demanding and promoting a functioning democracy, in which government is accountable, citizens are active participants, and civic space is effectively used to promote tolerance. To this end, our core competencies include:
analyzing public budgets and making clear to citizens and decision-makers the implications and consequences of public finance decisions, particularly as they relate to equitable and transparent distribution of resources.
developing citizen and civil society capacity to engage with government, by learning to advocate effectively and by monitoring government performance and holding it to account.
mobilizing the public, providing space for debate and building coalitions in order to amplify the voice of the marginalized, and giving citizens the tools to do the same.
creatively using new and traditional media and cultural tools to engage citizens in promoting social cohesion and tolerance.
engaging citizens in cost-effective community infrastructure development, building their capacity to work together and reducing barriers to mobility and employment.
A democratic and peaceful society based on the values of equity, tolerance and justice in which all people are assured a life of quality.
To strengthen the resilience of citizens – particularly the most vulnerable – so that they can claim their rights from the state, counter violent extremism, and reduce the burden of poverty.
On the eve of the first barsi of APS martyrs, the Foundation criticised the scope and pace of the National Action Plan. "NAP as a consensus policy to counter-terror became possible after our children and others were brutally killed in APS", said Rashida Dohad. Implementing NAP is a befitting tribute to their memory. Regular public updates on NAP and inclusion of women in negotiating and building peace was demanded. Ms. Bushra Gohar, SVP-ANP, Mr. Jaffer Shah, MPA, and Ms. Rukhshanda Naz, lawyer and activist also participated in the public debate involving citizens from districts Peshawar, Nowshera, Mardan, Battagram, Abbottabad and Haripur of KP and from FATA.
KP has a historical opportunity to devise a fair PFC Award to remove political expediencies in public budgets" said Rashida Dohad presenting the Foundation's analysis.
More than 150 representatives of civil society organizations from different parts of Khyber Pakhtunkhwa attended a meeting convened by the Foundation…
Another disaster, still lack institutional ability to respond. The poor suffer more as their mud houses collapse leaving them shelterless at the onset of…