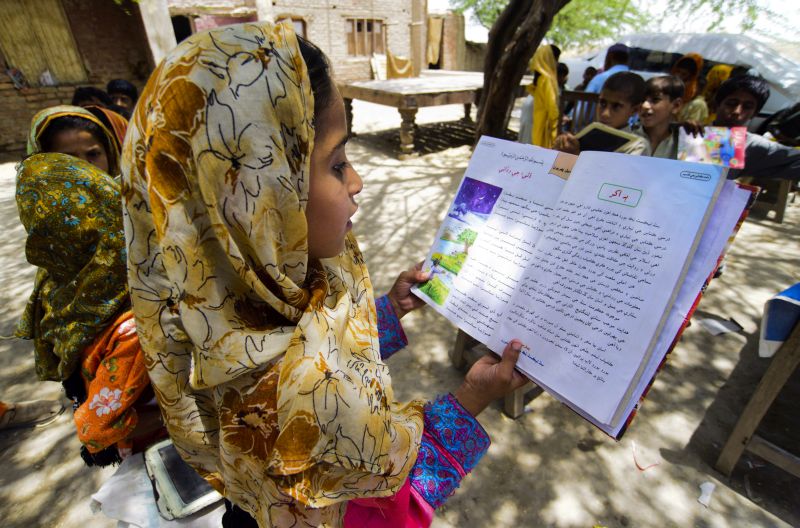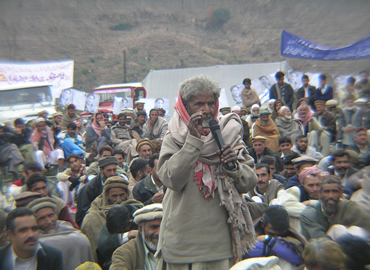 Governance
Building a state that is responsive to its citizens is at the core of the Foundation's policy advocacy and institutional reform efforts. Since 2005, it is assisting citizens and their organizations across Pakistan to effectively use and create opportunities to build public demand for democratic reform, and responsive and accountable leadership. Its consistent efforts have strengthened and expanded a critical mass of mostly young women and men actively asserting their citizenship rights with better understanding of politics and democratic institutions. They are part of two civil society coalitions formed with the Foundation's efforts: Aman Ittehad-United for Peace in 2009 and Tehreek Huqooq-e-Hazara (movement for the rights of the people of Hazara) in 2005. Through these public platforms citizen actions led to changes in the government's rehabilitation policies so that they better serve those affected by humanitarian crisis. They also enabled active involvement in the 2007-09 Lawyers' Movement calling for the independence of the judiciary and effective separation of powers. In 2005, 2009 and again in 2013-14 the Foundation and the two citizen coalitions helped citizen engagement in shaping and establishing an empowered local government in Khyber Pakhtunkhwa. It facilitated public input in its legislative process and also mobilized voters' participation.
In 2015-2020, the Foundation will continue helping citizens to be actively engaged in governance, especially holding authorities to account for implementing local government reform. Specifically, it will achieve:
A strong and informed civil society coalition will be advocating for implementation of the new law.
In particularly vulnerable communities across Khyber Pakhtunkhwa, a cadre of citizens will be trained in how to participate in governance.
Counselors from marginalized populations will have strong capacity to represent their constituents