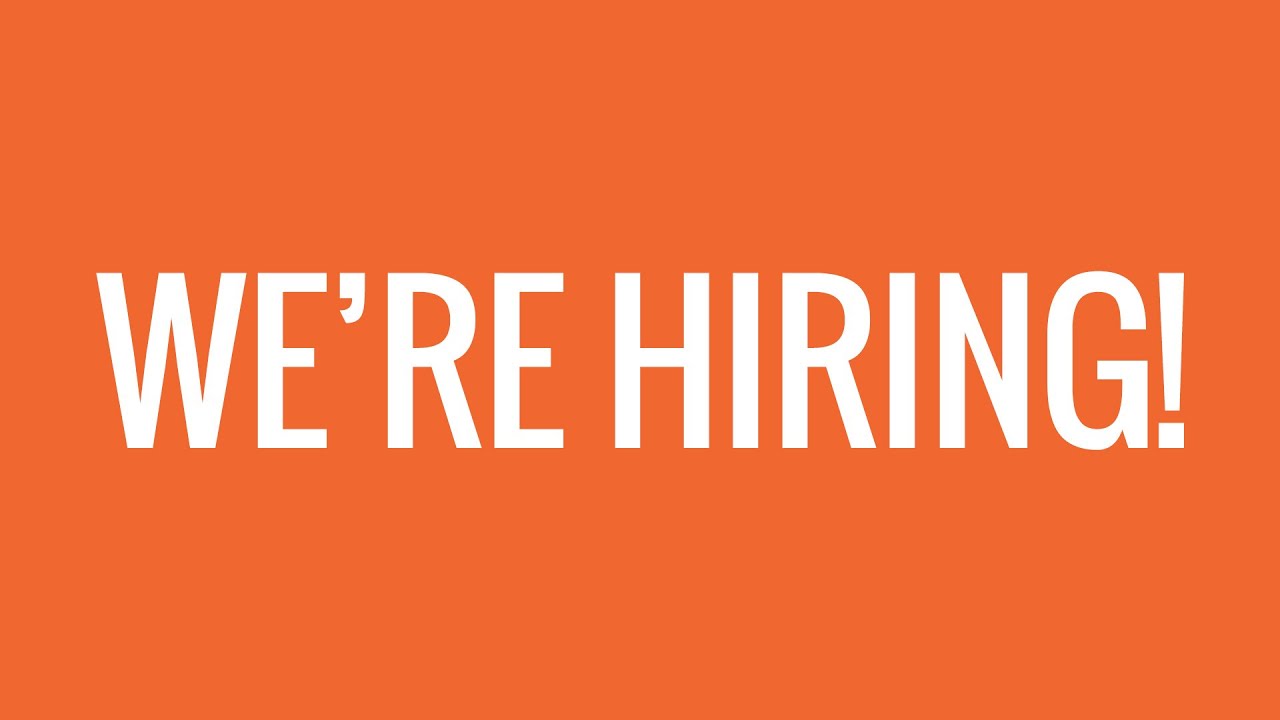 High Caliber , Committed interns required.
Omar Asghar Khan Foundation is a national NGO striving to strengthen the resilience of citizens – particularly the most vulnerable – so that they can claim their rights from the state and reduce the burden of poverty.
The Foundation is offering three-month internships to dynamic individuals with strong analytical & writing skills. Ideal candidates will be motivated, keen to learn, willing to undertake fieldwork, able to travel extensively within Khyber Pakhtunkhwa, and work collaboratively in a team-oriented environment. The interns will be based in the Foundation's Abbottabad (two positions) office. Fluency in Pushto is an advantage.
If your personal ambitions find synergy with Omar Asghar Khan Foundation's objectives please come for a walk-in interview:
Time:      Between 10:00 to 11:00 am
Date:      Saturday, 20 April 2019
Place:     Capt Akash Rabbani House, Jhangi Syedan, Abbottabad
Tel:         0992 403846-7
Only female interns will be recruited at this time.
Interested Individuals are requested to bring their CV. Only individuals reaching within the specified time will be considered. No individual will be interviewed before or after the specified time.